Charlotte Moore and David Mortimer pay tribute to 'brilliantly talented producer'
Factual producer Jenny Abbott, who exec-ed BBC2's landmark series Great Britons, has died from lung cancer at the age of 58.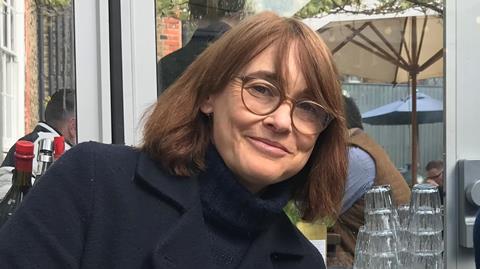 Abbott began her career at the BBC in 1987, earning her stripes as producer of BBC2's Nurses, which followed student nurses over a four-year period and aired in 1997. She was also executive producer of BBC1's 2001 series Living with Cancer.
During her tenure at the corporation, Abbott also served as series editor of BBC2's biography programme Reputations and executive producer of Great Britons, which counted down the 100 greatest Britons from a coterie of historical and contemporary figures championed by celebrity presenters.
The show, a huge hit, culiminated with a live vote that unveiled Winston Churchill as the public's choice.
Abbott was nominated for a Bafta in 2004 for Best Single Documentary for My Family and Autism.
BBC chief content officer Charlotte Moore, who worked for Abbott during the early part of her career in factual television, paid tribute.
"Jenny was an exceptional observational documentary-maker, whose integrity and utter commitment to brilliant storytelling made her a role model for all of us who had the privilege of working for her," she told Broadcast.
Abbott remained at the BBC for two decades before undertaking a career change to become a psychoanalyst.
She was diagnosed with stage IV lung cancer in 2017, despite never being a smoker, and worked with fellow lung cancer patient Kathy Beattie to set up the charity EGFR Positive UK to provide support and information to those affected by the disease.
Abbott campaigned to raise awareness of the increasing number of lung cancer cases in non-smokers and to improve the overall survival and quality of life of EGFR (epidermal growth factor receptor) positive patients.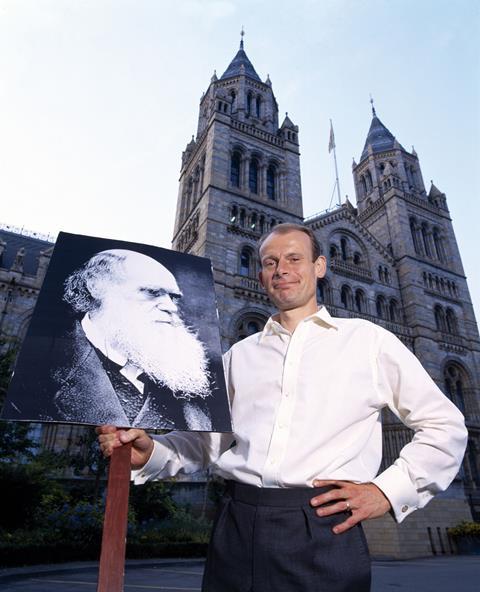 Former colleague and long-time friend David Mortimer, now managing director at STV Studios, told Broadcast:
"TV is full of people who are much better at talking about their achievements than actually making shows; Jenny was the rare exception, a brilliantly talented producer who was ridiculously modest about her talents.
"She was passionate about making intelligent television that could reach the widest possible audience, but just as concerned about the welfare of her contributors and the people who helped make her shows.
"Jenny was always clear that in the end, a glittering TV career means nothing compared to the love and joy that a family can bring. She was one of a kind and a quite remarkable woman."
She is survived by her partner Richard, and their three children Grace, George and Gabriel.