Former BBC exec was a pioneer for women at top of the corporation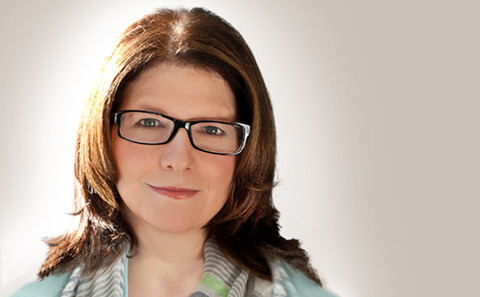 Former BBC director of television Jana Bennett has died aged 66 after being diagnosed with a brain tumour in 2019.
Bennett, who held a variety of senior roles at the BBC before joining A+E Networks, revealed she had glioblastoma multiforme (GBM) three years ago and went on to help launch charity OurBrainBank to boost research into the disease.
GBM is the most common brain tumour in adults and was also responsible for the death of former culture secretary Tessa Jowell.
In an interview with the Evening Standard at the time of her diagnosis, she said: "Although standards and approaches to treatment can vary by country, research doesn't recognise borders. It is only logical to share data to help others, which is part of the patient-centred idea behind OurBrainBank."
US-born with four sisters, Bennett described herself as "a Brit who made my career and home in Britain. I was educated and trained in the UK and have lived here most of my life."
Her career at the BBC spanned three decades across two stints, starting as a BBC News trainee before she rose to become a Panorama producer and the first female editor of BBC2 science strand Horizon. She met her husband Richard Clemmow at the corporation - he was a fellow trainee - and the pair had two children.
In 1994, she was appointed head of science, again the first woman to hold the role, where she was behind series including Walking With Dinosaurs and The Human Body, as part of her belief that science programming should receive the same level of exposure as natural history and was subsequently awarded an OBE for her services to science broadcasting.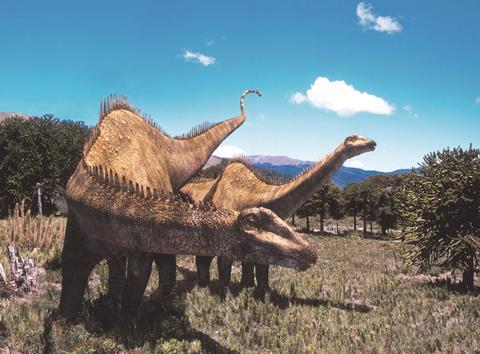 "There were a gang of women who took on the department and turned it around together," she told Broadcast in 2012.
Bennett joined the BBC board in 1997 and was appointed director of programmes and deputy chief exec of in-house production, before joining Discovery as general manager in 1999. At the network she was responsible for The Learning Channel (now TLC), where she drew on her experience of British broadcasting to rollout reality formats such as Changing Rooms which proved ratings gold.
She was lured back to the BBC in 2002 to become director of TV, where she helped oversee the launch of digital channels including BBC3, BBC4, CBBC and CBeebies and iPlayer.
Under a Mark Thompson restructure she became director of vision where she helped launch iconic shows including Sherlock, the new Doctor Who and Planet Earth, as well as comedies like The Thick Of It and Miranda.
In 2011, she became BBC Worldwide president before leaving the following year for A+E Networks where she worked for four years, progressing to become History president and general manager.
She advised US digital content firm Ozy Media for a time before founding media consultancy JebRoc Media in 2018.
A further article containing industry tributes to Jana Bennett will run shortly