BBC2 controller Kim Shillinglaw and acting entertainment boss Alan Tyler have kicked off the hunt for a Saturday Night Live-style comedy variety format to air at 10pm on BBC2.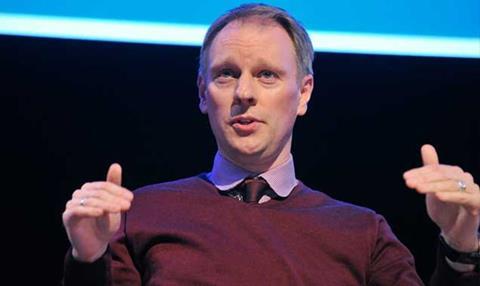 At a briefing last month, Tyler told indies he was looking for "disruptive, opinionated formats," featuring "smart, distinctive, funny talent" in the mould of US shows SNL, The Tonight Show starring Jimmy Fallon, The Late, Late Show with James Corden and former Channel 4 format The 11 O'Clock Show.
He also has one eye on including talent from outside of the entertainment world for comedic effect and suggested producers look at American and British comedy-entertainment shows that retain "the visceral thrill of the unfiltered which you often feel when you see comedy live".
Tyler flagged the "really viral" content which is coming out of late-night comedy shows in the US, highlighting the opportunity for the digital-only BBC3 to help distribute short-form clips.
According to the former nations and regions entertainment commissioner, something has been "missing" from British comedy, with shows tending to fall into three categories – "interview, stand up and panel shows". However he was careful to acknowledge that these genres remain vital to the ecology of many channels, including BBC2
Tyler and Shillinglaw have also discussed the possibility of stripping the show, which they hope to pilot this year, to encourage "live viewing on the day and generates an unmissable quality".
Separately, the search continues for a replacement for The Voice on BBC1 with briefings with producers scheduled to take place in Glasgow, Salford, Belfast and London at the end of this month.