NAB 2016: The Foundry has written a plug-in for its Nuke compositing software that allows for the creation of virtual reality content, and has released it for public beta testing.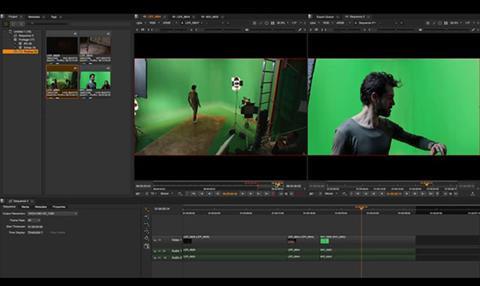 Cara VR offers tools for stitching and making plate corrections plus compositing workflows and a built-in live review process for the Oculus Rift headset.
Andy Whitmore, chief product officer at The Foundry, said: "Virtual reality presents an exciting challenge for us and for the industry. In order to make sure we developed tools that actually helped our customers tackle that challenge, we worked in close collaboration with them to understand their requirements and the challenges they face in working with this new medium."
Whitmore added that although his customers were already using Nuke on VR projects, he believes Cara VR will "streamline those workflows" and make "high-quality VR content creation faster and easier without leaving the NUKE environment."
The public beta of Cara VR is available now.
No release date has been given for a full version of the plug-in.
[Stand]
SL2425