Sponsored content
Find out more
ITV Content Delivery has established itself as the home of content digitisation, restoration and delivery in northern England
ITV Content Delivery prides itself on being the North of England's home for all media duplication, digitisation, transcoding and restoration. It possesses decades of skill and industry experience, as well as a genuine passion for preservation.
This combination has led to the development of a truly smart, efficient and unique transfer and restoration service that broadcasters, production companies, archives, national organisations and other content holders can now use to share, sell or commercially exploit their content.
Legacy formats
When new formats were introduced in the past, old kit was thrown out to accommodate newer technology, leaving some archives exposed.
That's where this truly unique service shines; because as well as using cutting edge technology, ITV Content Delivery is capable of digitising from a variety of legacy tape formats, including HDCAM SR, Digibeta and Betacam SP, with the impressive ability to ingest in bulk 24-7. The team can also transfer older formats such as 1", D-2 and U-Matic, and 16mm and 35mm film.
"The hardest challenge media archives are facing currently is preservation," says Andrew Gavaghan, head of archive at ITV.
"Unfortunately, as all archivists are acutely aware, there is a preservation time-bomb ticking away, whether it be film degrading over time or obsolescence of legacy video tape. It's so important we continually monitor our collections and continue to digitise at the best standards to ensure the longevity of our content."
Film transfer facility
Based in Leeds, ITV Content Delivery houses a leading film transfer facility capable of 35mm and 16mm film transfers direct to 4K file using its Steenbeck film scanners. The oldest film it has restored is over 100 years old and on nitrate.
From ITV Clip Sales requests, the team recently transferred exclusive and unseen footage such as The Beatles performing a gig from The Cavern Club in 1961, as well supplying the archive news footage to the new Netflix documentary The Disappearance of Madeleine McCann.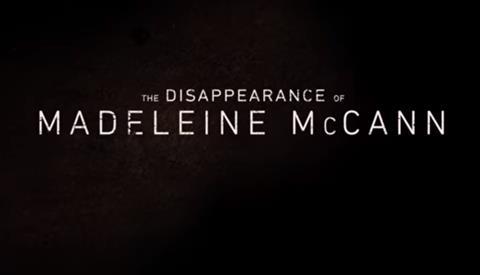 As ITV's in-house facility, ITV Content Delivery processes and delivers over 13,000 files a year for ITV Studios Global Entertainment's international and global client base and has been tasked with the processing of over 6,000 hours of content for ITV and the BBC's Britbox SVoD platform, which launches later this year.
ITV Content Delivery has a refreshingly honest and realistic approach to working with its customers and offers fast and secure delivery utilising Aspera and Signiant file transfer technologies. Customers include Netflix, National Trust, BAFTA, BFI, Virgin Media, Hot Sauce, Lola Clips, Tellyjuice, Network DVD and many more.
"Having the ability to ingest content from legacy tape formats in bulk 24 hours a day as well at film transferring and restoration capabilities, makes us a truly unique proposition in the north of England." says Sonny Hanley, controller of content operations and delivery at ITV.
"The mix of experience and youth that makes up our team means that ITV Content Delivery is keeping legacy formats relevant and enables us to offer an unparalleled service for years to come."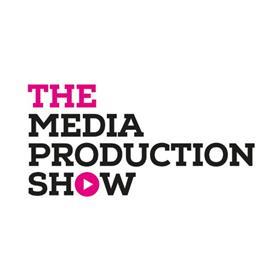 Find out more from the ITV Content Delivery team at The Media Production Show on stand 336. The show takes place at London Olympia on 11-12 June. The exhibition is free to attend - register for your badge at www.mediaproductionshow.com