Media Business Insight, publisher of Broadcast, has completed its management buyout from Top Right Group in a deal backed by Mobeus Equity Partners.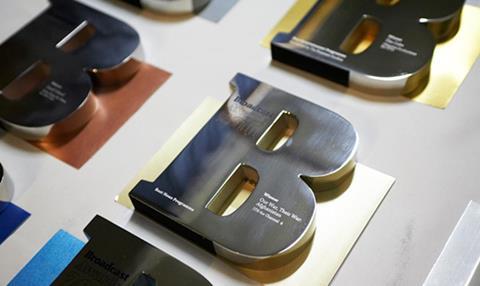 MBI has an £11m turnover and 70 staff working across five brands: Broadcast, Screen International, Shots, ALF and BRAD.
The MBI group covers the media sector across film, broadcasting, advertising and marketing and media services.
Mobeus has provided a combined debt and equity package to support the management buyout. Mobeus was introduced to MBI by Tenzing PE, which has also invested in the business.
The transaction is Mobeus' first investment of 2015 and the biggest in its history. It follows £32m investment in 2014 in six companies, and seven sales generating cash profits of more than £60m to investors.
MBI chief executive Conor Dignam said: "We were looking for partners and backers who shared our vision for the future development of the great brands we have in MBI.
"Mobeus stood out with its ability to mobilise quickly, use its previous sector expertise to rapidly get to grips with our business and deliver on what they promised against a challenging timetable. We are looking forward to working alongside Mobeus over the coming years."
Mobeus investment director Chris Price added: "We are delighted to back an experienced and successful team who have proved their ability to deliver sector leading multi-platform information resources and events.
"From our first meeting we felt that we had identified our primary requirement in MBI, namely a business run by enthusiastic and committed people.
"We look forward to supporting Conor and his team over the next few years as together we invest in the business to build on its market leading positions."