Title returns to print with ambitious, in-depth product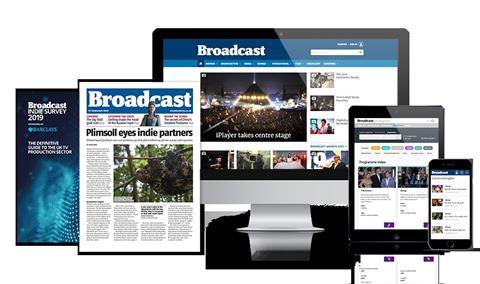 Broadcast is to return to print in September with the launch of a new-look monthly magazine.
After an enforced suspension due to Covid-19, the magazine will come back in a new form, offering deeper analysis and addressing the TV industry's most pressing talking points.
It will interview the industry's leading figures, feature major on-screen talent and combine high-level columnists with the inside track on commissioning strategies. It will also feature an enhanced range of ratings coverage.
The monthly magazine will debut on 24 September 2020, and dovetail with Broadcast's news-led digital offering, which delivers a constant flow of exclusive stories. The latter has also been enhanced in recent months to include podcasts, webinars, an improved app and the Friday weekly wrap newsletter.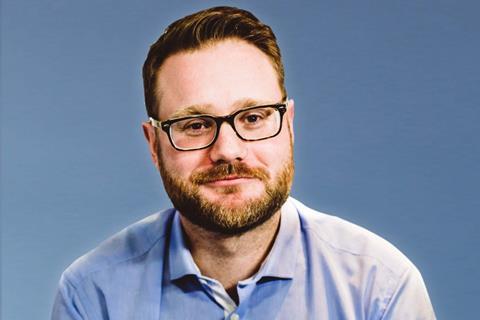 Broadcast editor in chief Chris Curtis said: "We're really excited about this new beginning for Broadcast and are creating a genuinely ambitious magazine. It will celebrate and challenge the industry and provide the perfect, considered counterpart to our fast-moving online service."
Conor Dignam, chief executive of Broadcast publisher MBI, said: "Broadcast has a proud tradition as a weekly news-led magazine but times change.
"Our readers today consume their news online and now is the right time for us to make changes to what Broadcast magazine offers to ensure we stay relevant and develop with our market.
"We are extremely proud of what Broadcast magazine has achieved in the past and its role in the industry.
"The new Broadcast magazine will be richer in analysis, depth of coverage and diversity of voice and it's an exciting new stage in the development of our print offering and enhanced online service."
Subscribers who are working from home, or who would like to update their delivery address, can do it in the My Subscription Account section here. If you have any questions or problems, please email our customer services team or call +44 (0) 208 955 7012.
If you are part of a corporate subscription, please contact our corporate subscriptions team.