Premier League broadcaster becomes one of the first to come out against the plans.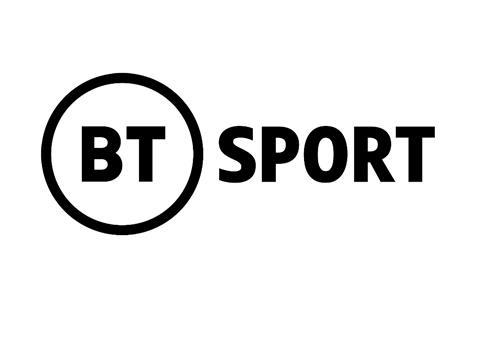 Premier League broadcaster BT Sport has condemned plans for a European Super League, saying it would damage football in the UK.
While other broadcasters have generally been reticent to wade in on the issue to date, BT has released a strong statement against the idea to Broadcast Sport.
A spokesperson said: "BT recognises the concerns raised by many of football's leading voices and fans, and believes the formation of a European Super League could have a damaging effect to the long term health of football in this country. As a sport broadcaster showing Premier League, UEFA club football and National League football as well as being lead partner for all the Home Nations football teams, we strongly believe that football makes a significant positive contribution to people's lives at every level, and this needs to be protected."
European Super League Plans
- 20 teams, with 15 'founding clubs' and five qualifiers
- Two groups of ten, playing home and away. The top three go through to knockout games, with fourth and fifth playing in two-legged play-offs. All games planned for mid week.
- Women's league planned 'as soon as practicable'
- An expected €10 billion in solidarity payments for European football. €3.5 billion for founding clubs to support investment and offset Covid impacts.
DAZN are the only other broadcaster to have commented in detail on the proposals to date, after it had been linked with showing the competition. It said: "Concerning a report by Corriere Dello Sport on Sunday in Italy, this and related reports are false. Neither DAZN nor Mr. Blavatnik are in any way involved or interested in entering into discussions regarding the establishment of a Super League, and no conversations have taken place."
Manchester United, Arsenal, Tottenham, Chelsea, Manchester City, Liverpool, Real Madrid, Barcelona, Atletico Madrid, Inter Milan, AC Milan, and Juventus announced the plan to create a 'closed shop' Super League to replace the Champions League. It would involve automatic qualification for 15 'founding' clubs, with five more teams qualifying through their performances in the season before.
Borussia Dortmund had also been linked with joining the effort, but have since decided against it. Bayern Munich and PSG are also reportedly considering becoming 'founding clubs'.