Chairman Kevin Mayer spoke out on the topics last week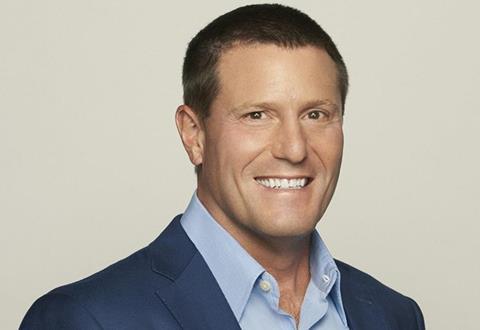 DAZN is interested in buying a stake in BT Sport as well as bidding for Premier League rights, according to Group chaiman Kevin Mayer.
Mayer, who was speaking at the Royal Television Society Convention in Cambridge on Wednesday, expressed an interest in both areas while keeping the broadcaster's options open.
He has been quoted as saying: "We're not trying to stir the pot we're just trying to get the rights that matter," adding, "I would love to see the Premier League on DAZN in the future. It's a huge market, incredibly popular sport, high quality experience, of course we'd want that."
On the topic of BT Sport, which notified shareholders that it is interested in selling a stake in itself and has been linked with the likes of Amazon and Disney, Mayer was open to discussions but admitted that talks have been slow.
"We would love to have EPL ultimately, how we get there, there are many paths to get there," he said. "I'm philosophical about it, whatever makes most sense. BT Sport is a great business."
However, he added on talks over the sale: "It's really quiet."
Free-to-air broadcaster ITV has also been linked with BT Sport, but has appeared to rule out an acquisition.