Seeks to beat DAZN to sports broadcaster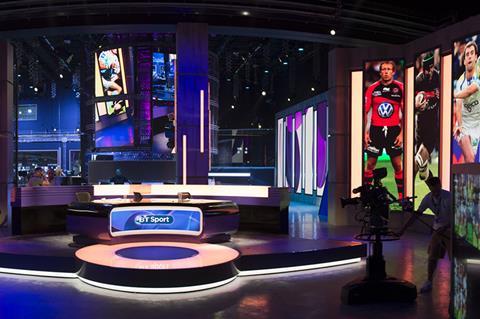 Discovery is reportedly in talks with BT Sport over creating a joint venture.
DAZN has been widely linked with acquiring the broadcaster, and has been reported to be in advanced talks.

However, according to the Sunday Telegraph, Discovery is providing competition to the OTT streamer.
Executives have reportedly become more interested in this option after the DAZN talks have been slowed down by commercial details. These details include the sport channels' ties to BT's broadband service, with DAZN wanting reassurances over revenues and BT keen for its customers to continue to have access.
While DAZN largely focuses on boxing in the UK, were Discovery to win out it could add significantly more rights to the newly created venture. Discovery has the rights to the Summer and Winter Olympics, the Tour de France, and many more sports, which would add to the Premier League, Champions League, the away Ashes, and more on BT Sport.
Discovery is also currently in talks over a deal to take over WarnerMedia, which if successful would create one of the largest media companies in the world even without any extra deal for BT Sport.