Over 1.3 billion minutes have been watched through its digital platforms
Discovery has revealed the extent of Tokyo 2020's viewership across Europe, showing growth on its PyeongChang 2018 Winter Games performance.
Over 372 million people watched the Games across Europe, which is 10% more than tuned in for the 2018 competition. Over 175 million of those were through Discovery's linear and digital channels, which is 13x the number who did for PyeongChang. The rest viewed through its partnerships with free-to-air broadcasters across the continent.
In terms of streaming specifically, 1.3 billion minutes were watched through the discovery+, Eurosport, and other digital platforms, which is 21x more than 2018. In addition, more than 47 million unique visitors followed Eurosport's Olympic coverage during the Olympics.
Jean-Briac Perrette, president & CEO of Discovery International, said: "From the beginning of our partnership with the International Olympic Committee in 2015, Discovery committed to growing the Olympics audience in Europe and engaging new people with the Games. Despite significant challenges brought on by the pandemic, we have now delivered on this ambition with record breaking reach and bringing new audiences to the Winter and Summer Olympic Games, achieved together with over 45 sublicence partners that Discovery has brought on-board.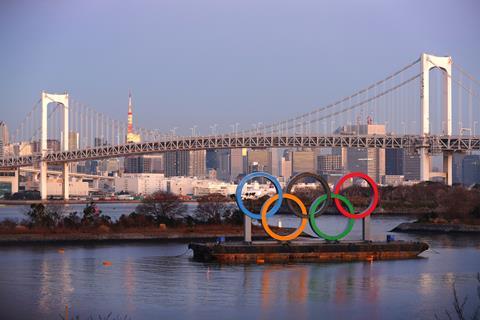 "I particularly want to thank our brilliant team that worked tirelessly in unprecedented conditions, and with our great partners the IOC and OBS, to bring these Games so successfully to our audiences across Europe."
Andrew Georgiou, president of sports at Discovery, added: "Tokyo 2020 was a truly unique Olympics and it was a privilege for Discovery to bring the Games to people throughout Europe as well as in record numbers on digital platforms. Discovery's unrivalled expertise in sports storytelling, both on and off the field of play, entertained and delighted audiences across all out platforms.
"Growing audiences and engagement through sport is something we do best, particularly as we see the success of leveraging a mass-appeal platform in discovery+ to bring in new and different consumers. We're already well into our planning for Beijing 2022, less than six months away, and the handover to Paris during the Closing Ceremony brought to life the outstanding opportunity that a Games in our own backyard will bring."