Mixed traditional and streaming packages could be offered to broadcasters, according to LaLiga president Javier Tebas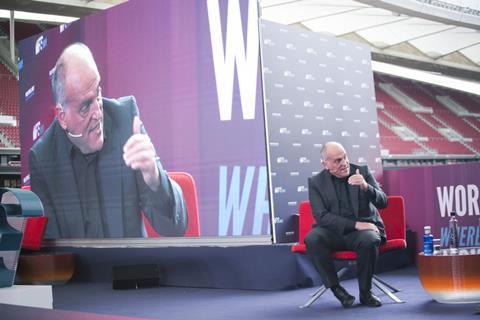 LaLiga president Javier Tebas has revealed that the next broadcast rights sale could be 'different' to entice OTT providers.
Speaking at the World Football Summit, Tebas confirmed that the league is looking at combining OTT and traditional broadcasters, with new packages possibly being used to entice a variety of bidders. He also revealed that the scrapping of three-year limits on deals could bring about change.
The broadcast packages for 2022/23 onwards are expected to go to market in the near future.
He said: "There is such advancement in OTT. Some parts of the rights packages could go to normal TV and some to OTT, as we could divide packages up. We're looking at various possibilities. We're giving many options to attract more interest."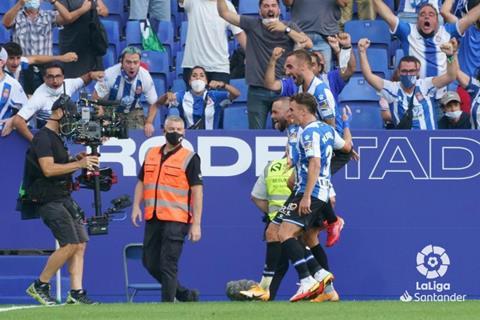 LaLiga is looking at these options after seeing a difficult market for football broadcasting rights across Europe. Serie A saw DAZN pick up its rights at a lower price than its previous deal, Amazon Prime Video did similar with Ligue 1, and the Premier League rolled over its deals at the same price as before.