The new Watch service adds 500 pieces of sports video content each month to the LiveScore app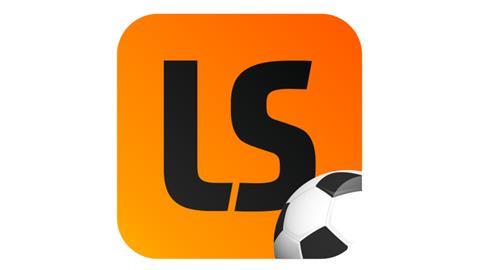 A sports video content service called Watch has been added to the LiveScore app that promises to distribute more than 500 pieces of content each month.
Through the app, the on-demand videos will be available in 200+ global territories, and will include interviews, previews and analysis shows. The specific content available will vary across specific territories, subject to rights restrictions.
The videos supplement the live-streaming football and real-time sports updates services provided by the LiveScore app. By the end of the current season, LiveScore will have broadcast 1,250 matches in the UK and Ireland, across 15 different leagues and competitions, including matches from Italy's Serie A alone.
Ric Leask, marketing director at LiveScore, said;
"Complementing our existing match coverage of more than 1,250 live-streamed fixtures this season, the new Watch feature within the app will provide rich on-demand content and keep our global audience closer to the action than ever before."