Fans can watch key moments of a match from any angle on their phone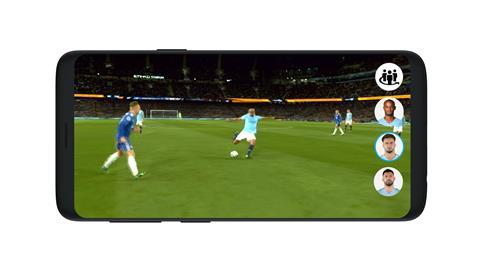 Intel and Manchester City have launched an immersive highlights experience that can be viewed on mobile phones.
Intel's True View technology allows fans to watch key moments of a match from any angle on their phone.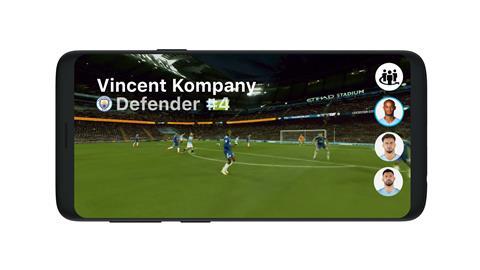 Immersive highlights are captured with Intel True View volumetric video and published to a mobile app, letting fans select a player and spin and shift the perspective for a complete 360-degree view of the pitch to see it from the player's point of view.
Intel True View uses a series of strategically positioned cameras around the Etihad Stadium, which is equipped with dozens of 5K ultra-high-definition cameras, as well as on-premises Intel servers that can crunch up to 1 terabyte of data for each 30-second clip.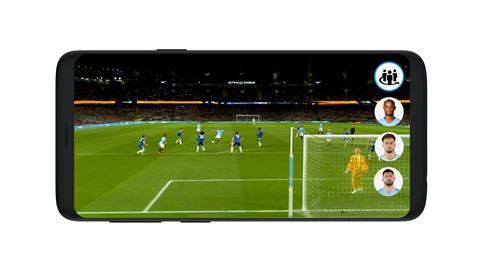 The immersive highlights are available on the official Manchester City app available for iOS and Android devices.
"Intel's pursuit of next-generation immersive media experiences continues with the launch of immersive highlights, marking another step forward in re-imagining the sports experience for fans," said James Carwana, Intel vice president and general manager of Intel Sports.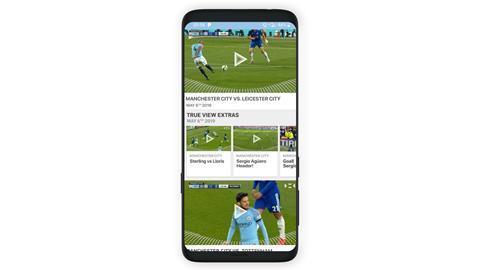 "The way which our fans consume the sport they love is constantly changing," said Nuria Tarre, chief marketing officer of City Football Group. "We always want to find new and exciting ways of engaging our global and growing fan base, whether through new technology, great content or fun and engaging platforms."