Mellor has been with the company for 27 years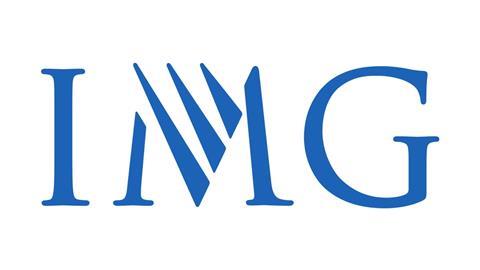 IMG Media senior vice president, head of football, Michael Mellor, is to leave the company after 27 years.
It is expected that Mellor will leave the company next month, as first revealed by Sport Business and confirmed by Broadcast Sport. The exact date will depend on the Turkish Super Lig broadcast rights tender, for which IMG is an advisor.
Mellor first joined the company in 1994, and has also filled roles as head of UK media and head of IMG Media Asia Pacific during his time there. Before IMG he had been a marketing manager at Sky.
It's reported that Mellor will continue in the industry after a break. Meanwhile, IMG will look for an external replacement for the long-serving executive.
This change comes a few months after former Sky Sports managing director Barney Francis was brought in as executive vice president, head of global production at IMG.