Co-chief executive Reed Hastings is open to the idea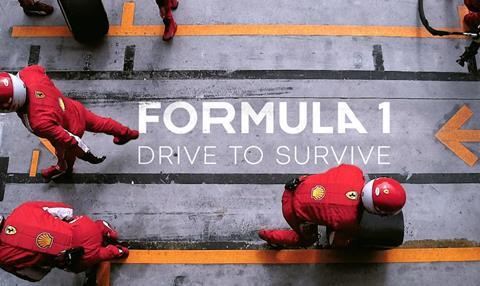 Netflix co-chief executive Reed Hastings has signalled that the streaming giant would be open to acquiring F1 rights.
Netflix has seen success with documentary series Drive To Survive, which follows F1 drivers and teams through each season and recently announced a fourth series. The popularity of the show has seen some consider the company an option for future live rights.
Speaking to German outlet Der Speigel, Hastings made clear this is an option: "A few years back, the Formula 1 rights were sold. At that time we were not among the bidders, but today we would definitely consider that."
However, a move into live sports would be a first for Netflix, and Hastings does have some hesitation over getting involved in the sector.
He added: "[At Netflix we do] entertainment and not journalism. That would have to be up to certain standards and ethical principles. We keep our hands off live sports. With that kind of broadcast, we have no control over the source.
"We don't own the Bundesliga [rights]. It can make deals with whoever it wants. This type of control would be a prerequisite for us so that we can make a secure offer to our customers."
F1 recently partnered with the Motorsport Network to survey its fans on a number of topics, including their viewing habits. Results are yet to be released, but if it points to an increased appetite for streaming it could make Netflix or other streaming giants more attractive to the sport.