The sports content is free-to-air via Rakuten's ad-supported linear TV platform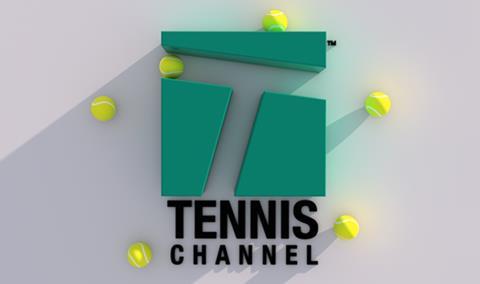 Rakuten TV has added Tennis Channel and USGA Golf to its ad-supported free-to-air linear TV offering.
Tennis Channel is available on Rakuten TV in the UK, Germany, Austria and Switzerland. It airs a range of archive tennis content, exclusive original series, documentaries and live tennis coverage of competitions including UK Pro Series and Tennis Bundesliga.
USGA Golf channel is now available in the UK, Germany, France, Spain, Italy, Poland, Sweden, Denmark and Norway. It provides live streaming of the U.S. Open, U.S. Open, U.S. Women's Open, U.S. Senior Open, U.S. Women's Amateur, and U.S. Amateur.
It also has archive footage of historic championships, films and exclusive interviews with iconic golf players.
Rakuten TV's linear channels are part of the free service of the platform. It's accessible on the Rakuten TV app on Samsung and LG Smart TV devices across 42 European countries.