Premier Sports and the league's OTT service broadcast the competition to UK homes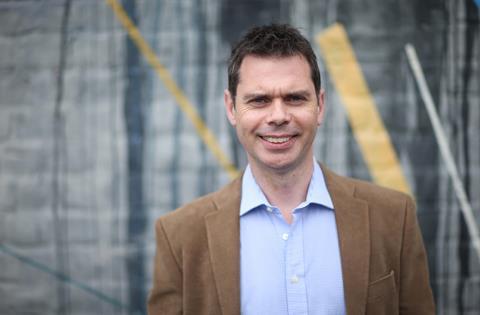 Streaming platform Screach is to show the Ekstraklasa, the Polish top flight, in the UK from next season.
Screach specialises in delivering streams to venues such as pubs, cafes, and clubs, and its deal will complement a broadcast agreement with Premier Sport. The Ekstraklasa is also available through its own OTT service in the UK.
Screach aims to take advantage of the roughly 700,000 Polish citizens living in the UK, and the Ekstraklasa will join the likes of combat sports platforms FITE and Fightzone on the service. Screach is also available globally, for example delivering Amazon Prime Video's Ligue 1 coverage to venues in France.
Robert Rawlinson, CEO of Screenreach, the owner of Screach, said: "Britain is home to a large and close-knit Polish community, for whom the PKO Bank Polski Ekstraklasa provides a powerful link to their homeland. From July, Screach will enable the owners and operators of bars, clubs and cafés across the UK to harness the power of that connection to attract and retain Polish football fans in their venues."
Marcin Animucki, president of the board of Ekstraklasa SA, added: "PKO Bank Polski Ekstraklasa is consistently expanding its presence across international markets and looking for new ways to reach fans outside Poland.
"In our country, football fans tend to watch matches primarily at home. But many Poles living in the UK have embraced the excitement and spectacle of watching a game in the pub with their friends.
"Thanks to our cooperation with Screach, the Polish Ekstraklasa will be widely available in such venues from the next season. Fans of Polish football will be able to watch games together outside the home, and our league will gain an additional opportunity to increase its recognition and audience."