Broadcaster says it wants to preserve the entire football pyramid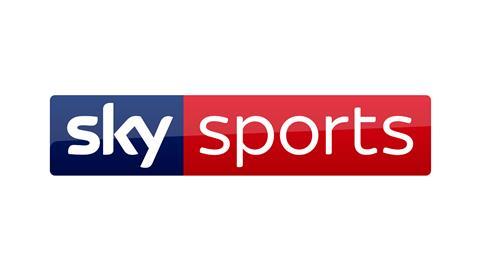 Sky Sports has distanced it self from attempts to create a European Super League.
After fellow Premier League broadcaster BT Sport condemned the plan yesterday, Sky Sports has committed itself to supporting the football pyramid and denied involvement in the creation of the competition.
In a statement provided to Broadcast Sport, the company stated: "In the last 24 hours, Sky Sports has passionately articulated the views of football fans on the importance of preserving and sustaining the whole football pyramid.
"We are completely focused on supporting our long term football partners in the UK and in Europe, already providing fans with the best live action from the best football competitions in the world, and we have not been involved in any discussions with the proposed breakaway European Super League."
Manchester United, Arsenal, Tottenham, Chelsea, Manchester City, Liverpool, Barcelona, Real Madrid, Atletico Madrid, Juventus, Inter Milan, and AC Milan announced their involvement in the Super League, a competition slated to replace the Champions League in mid-week while teams continue to play in their domestic leagues.
It would involve 15 'founding clubs' being able to qualify automatically and avoid relegation from the competition, with five other guest sides invited based on their performances in the season before.
However, the strong reaction of UEFA, the Premier League, and others has put that idea in doubt, with fans' overwhelming rejection of it also a factor.