NEO Studios' documentary tells the story of four Haiwaiian sumo wrestlers who popularised the sport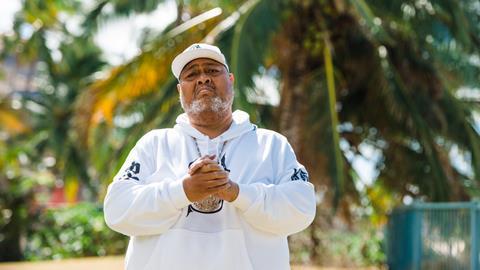 NEO Studios' documentary The Giants is available on Rakuten TV from today, 22 July.
The series follows four Hawaiian sumo wrestlers, Konishiki, Musashimaru, Takamiyama and Akebono, who moved to Japan and became icons of the sport.
First announced in February, with a trailer unveiled last month, NEO Studios filmed it in both Hawaii and Japan with a US-based crew, putting the 3x30' show together from in-depth interviews, behind the scenes filming and access to previously unseen archive footage. It follows NEO Studios' first sports documentary, Take Us Home: Leeds United, which followed Marcelo Bielsa's side as they earned promotion back to the Premier League.
It is available in 43 European markets through Rakuten TV, and is available to broadcasters in other markets outside of the Rakuten network - such as the US, Africa, Oceania and Brazil.
Anouk Mertens, NEO Studios MD & The Giants' executive producer, said: "In close partnership with Rakuten TV and our US team we have been working to do justice to the amazing story of The Giants. We think the result is a special one and we're excited to share it with Rakuten's audience."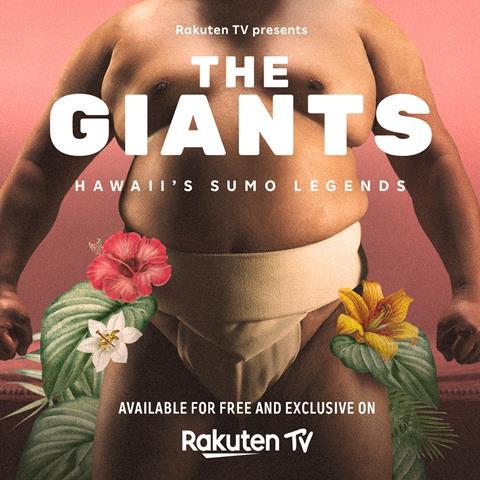 J LaLonde, The Giants director, added: "The Giants is about four guys who came from nowhere to become legends of Sumo. It's been a privilege to work closely with them over the past few months, to get their story out there and shed some light on the incredible world of Sumo."
Teresa López, EU content director at Rakuten TV, said: "The Giants is a valuable new addition to our catalogue. It takes us behind the scenes of an ancient but little understood sport and gives us an insight into the lives of four sumo legends; their successes, struggles and daily sacrifices. This is the kind of empowering story that defines our Rakuten Stories channel."