A fact-based drama for ITV and a hospital mockumentary for BBC1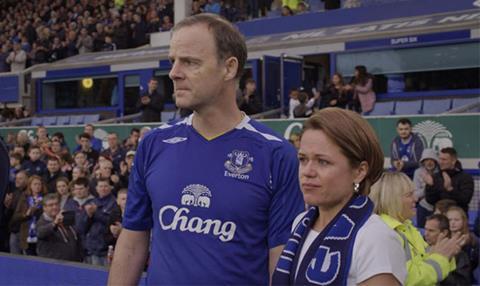 Jeff Pope, the man behind fact-based dramas The Hunt for the Yorkshire Ripper and The Murder of Stephen Lawrence, is responsible for ITV Studios' four-part series exploring the days following the tragic killing of 11-year old schoolboy Rhys Jones.
The broadcaster will be hoping the show can outperform the 2.5m who tuned in to Lawful Killing: Mark Duggan, BBC1's recreation of the events which led up to the 2011 London riots in December 2016.
Live from Space indie Arrow Media will explore how humanity has transformed Earth since Apollo 17 astronauts captured the planet with 1972's iconic 'Blue Marble' picture in this hour-long doc.
A new generation of astronauts, including Tim Peake, have sinced produced millions of new images from space which will be reviewed in this revealing film which will be aiming to beat Live from Space's audience of 1.9m in 2014.
Ash Atalla, responsible for The Office and People Just Do Nothing, will executive produce Roughcut TV's NHS-based mockumentary.
The six-part comedy follows a handful of characters including inept DJ Ivan Brackenbury, manager Susan Mitchell, over-enthusiastic hospital chaplain Father Kenny and hypochondriac patient Terry Boyle – all played by comedian and writer Tom Binns.