Channel 4 and Lime Pictures have partnered with development agency New Writing North to offer aspiring writers the opportunity to work on shows including Hollyoaks.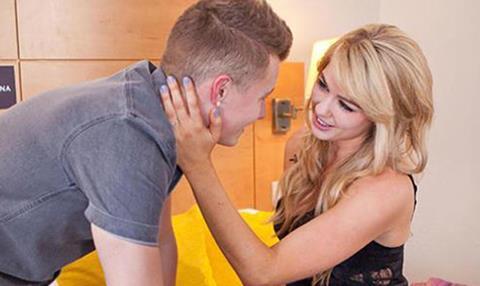 The initiative, which is backed by Northumbria University, forms part of the Northern Writers' Awards and is open to TV writers based in the north of the country.
Three winners will be selected to receive a 12-month package of training and development from staff at Lime, including shadowing the script development process.
Two will be on attachment to C4 soap Hollyoaks, while the third will be based in Lime's children's drama which is responsible for shows including Disney's The Evermoor Chronicles, Nickelodeon's House of Anubis and CBBC's Rocket's Island. They will also receive a £3000 bursary to support their time at the business.
As part of C4's 360 Diversity Charter, entries are particularly encouraged from writers who are currently under-represented in the industry.
New Writing North chief executive Claire Malcolm said the competition offered a "fast-track" process to a "difficult-to-enter world".
"Re-balancing who is writing TV drama helps to better reflect the world that we all represent and opens the doors to exciting new writing that will bring new ideas and energy into the landscape," she added.
Writers based in the north of England have until 3 February to enter the awards