Channel 4 is in talks over a second series of Humans after the Kudos show became its best-rated drama in more than 20 years.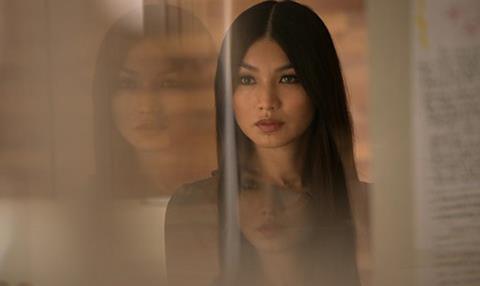 C4's head of international drama Simon Maxwell told Broadcast's Talking TV podcast that although Humans has yet to be formally greenlit for a second run, "it's very much under consideration".
"We've got a story that is told over a great many episodes and is very much designed to come back and return. We'll be following those characters on a really epic journey," he said.
Chris Fry, the show's producer, added that discussions over storylines for series two have begun with writers Sam Vincent and Jonathan Brackley.

"It's quite exciting talking about where you can go with the story. That's one of the things that initially excited my about was the synths and robots, there is so much opportunity for story. You can take it so many different directions," Fry added.
The series, a co-production with US broadcaster AMC, is based on Swedish show Real Humans, which ran for two series on SVT. C4 would like AMC to maintain its commitment to the drama beyond a first series after it replaced Xbox as its co-production partner.
Humans launched with a consolidated audience of 6.1m (23%) in June, making it C4's top-rated drama since The Camomile Lawn in 1992. The first three episodes have averaged 5.1m (19.4%).
"It surpassed our hopes and dreams," Maxwell said. "Viewers have found the show and they've stuck with it."