Dom Loehnis to conduct research project
Dom Loehnis to conduct research project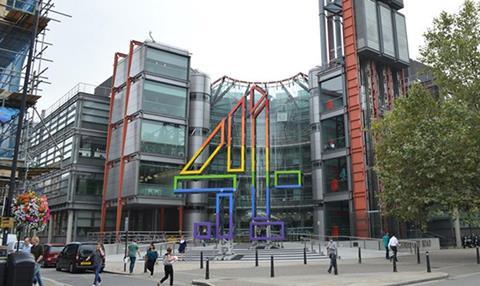 Channel 4 has stepped up the search for a Jay Hunt successor after appointing headhunter Egon Zehnder to sound out the market.
The recruitment firm's Dom Loehnis has been tasked with canvasing industry opinion about the chief creative officer role and floating names of potential candidates. However, Loehnis has not yet been asked to formally start the recruitment process.
His "market assessment" will provide a sense of the available talent and generate feedback about senior executives' opinions of the role.
The research provided will equip incoming chief executive Alex Mahon with information about the chief creative officer role, helping her to decide whether to make a like-for-like replacement or shake-up the position.
One option, floated by a number of industry insiders, is to split the portfolio-wide position into channel-specific roles, broadening the list of potential candidates.
Loehnis' appointment comes after a trio of potential candidates said they were not interested in joining C4.
Channel 5's director of programmes Ben Frow, Sky UK director of programmes Zai Bennett and former Sky chief Stuart Murphy have all claimed they have no intention of applying for the position.
Other potential Hunt replacements touted include BBC head of natural history and specialist factual commissioning Tom McDonald, Sky head of entertainment and arts Phil Edgar-Jones, as well as internal candidates including deputy chief creative officer Ralph Lee, entertainment boss Ed Havard and head of factual entertainment Kelly Webb Lamb.
Loehnis is expected to be asked to officially fill the role once his research project has been delivered.
A C4 source said: "Channel 4 is a company built on partnerships so it's important that it is communicating with the market and listening to the sector about the role."