Video platform and website to be used for online coverage of Para Sport and the Tokyo 2020 Paralympics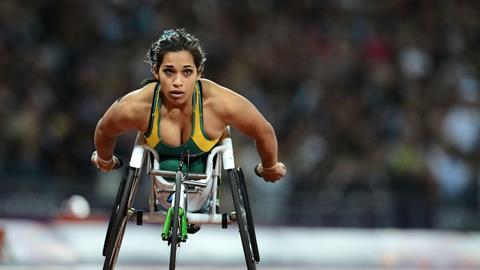 Live OTT specialist Simplestream has built a video platform and responsive website for Channel 4's online coverage of Para Sport and the Tokyo 2020 Paralympics.
C4's Parasport online video offering is based on the Simplestream Sport Video Platform solution, and kicked off with the World Para Swimming Championships on the 9th of September.
The service is built to handle multiple live concurrent streams, on-demand video and includes adaptive bitrate encoding (ABR) for up to 10 profiles.
"The time difference between some of the Parasport and Paralympic events in Tokyo 2020 and the UK means that our digital offering is more important than ever for our coverage," said Pete Andrews, Channel 4 head of sport.
Key features of Simplestream's Sports Video Platform include: low latency streaming, live event management, global scalability, multi-language support, automated generation of video highlights and data integrations for real-time match, league and player stats, plus immersive HTML5 based applications that can sit across any device.
"Four years ago, a video platform of this scale and complexity would probably have been handled as a bespoke engineering project. The power of the cloud and our modular, white-label approach to building video platforms means that we can build ambitious live and VOD video projects for major broadcasters such as Channel 4 at a fraction of the time and cost, with all the technical and operational support and back up expected around such high interest sporting events," added Dan Finch, chief commercial officer of Simplestream.