ITN Productions will use a new fully tapeless, data-driven workflow to deliver its Football League coverage for Channel 5.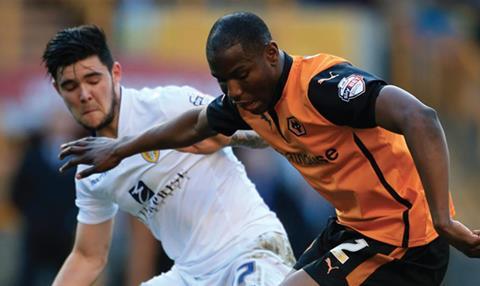 Earlier this year, ITN signed a three-year contract to provide footage of all Football League matches for C5's 90-minute weekly highlights show, which will be produced by Sunset+Vine. When seeking bids for the new highlights provider, the Football League made it clear that an earlier playout time was essential.
"Under the old system, it would have been pretty much impossible to reach the new 9pm airtime," said ITN sports editor Raj Mannick. "Previously, cameramen filmed games and then physically delivered their tapes to IMG, which would then edit the show."
ITN has developed a system that will allow it to record up to 36 matches that can be edited while the games are still being played.
A key aspect of the workflow is the addition over the summer of League 1 and League 2 clubs to ADI's Live Venue fibre-optic network, which already connected Championship clubs to ADI's operations centre in Preston. However, according to ITN chief technology officer Bevan Gibson, "all of the cleverness is in the data centre".
Match footage will be delivered from Preston to ITN's data centre Football League: 9pm start time just outside London, where it will be recorded on EVS XS servers. Proxy files will then be sent via dark fibre to ITN's Gray's Inn Road headquarters in London, and edited on EVS CleanEdit. The final conform will take place in the server system with full res AVC-I 100 files delivered from the data centre.
Gibson said: "For ITN as a whole, we're looking at moving a lot of the equipment out of Gray's Inn Road and putting everything in a data centre where there are other broadcasters as well. At our data centre, we can hand off directly to some of our distribution partners, like C5. We don't need to go across London to deliver."