Caj Sohal's Tenmonkeys to produce one-off film about Liverpool and Everton football clubs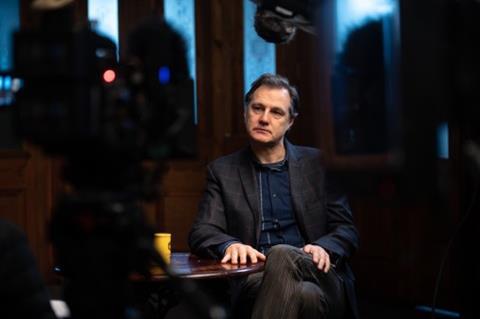 BT Sport has commissioned a one-off film about Liverpool FC and Everton FC from Channel 5's head of sport.
Caj Sohal's Tenmonkeys will produce Two Tribes – How Football Saved a City as part of the broadcaster's BT Sport Films strand.
Sohal founded Tenmonkeys in 2010 and has produced docs including ITV4's Stuck on You - a tale about the brothers behind the Panini-sticker empire and ITV1's Get Shirty, the story of sportswear company Admiral.
Two Tribes will centre on the city of Liverpool during the 1980s and how, against a backdrop of social unrest, its two football teams rose to bring a fresh hope and a new identity to Merseyside.
The film includes rare archive footage of Football League and FA Cup finals and contributors including footballers Peter Reid and Steve McMahon, actor David Morrissey and musicians Peter Wylie of the Mighty Wah! and Peter Hooton of the Farm.
BT Sport's Sally Brown will executive produce, with Sohal producing and Andy Wells as director.
It follows a number of BT Sport films including TVI and Three Rocks' 90-minute Irish rugby special Shoulder to Shoulder and Manchester United-themed Too Good to Go Down.
Head of BT Sport Simon Green said: "Two Tribes is a thought-provoking examination of how football transcends sport and becomes central to wider society."
Two Tribes – How Football Saved a City airs at 9pm on 30 March.