Movie director James Cameron has signed up with Panasonic to promote new Full HD 3D television sets.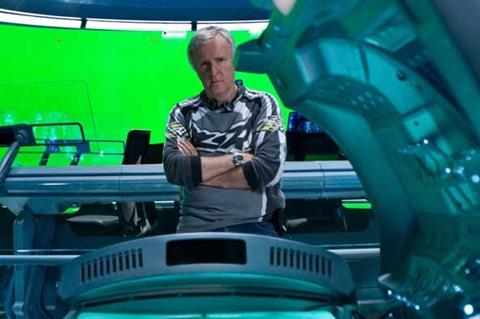 The deal will see the electronics manufacturer start a global advertising campaign promoting Panasonic AV products, including 3D-capable ones, using full HD 3D footage from Cameron's new movie Avatar.
As part of the campaign, three mobile theatres will visit trade shows, shopping centres and other locations in Europe this autumn, with the intention of raising public awareness of both the film and 3D technology.
Toshiro Sakamoto, executive vice president of Panasonic Corporation said: "[We are] leading the way to bring 3D into the living room, taking home entertainment to a whole new level with our development of the first Full HD 3D Home Theatre system."
Panasonic technology was also used in the making of the film, with its 65-inch and 103-inch Plasma monitors used during editing.