Follow-up to Britain's Youngest Football Boss will place more focus on the players
Curious Films will return to West Ham United FC Women football team for a follow-up series to its BBC3 access documentary Britain's Youngest Football Boss.
The indie will switch its focus to the players of the Hammers' women's football team in the 6 x 30-minute series, Squad Goals: West Ham Women's FC [working title].
The series, which was commissioned off the back of a boom in popularity for women's football after the success of the 2019 Women's World Cup, will focus on West Ham's endeavours in the 2019/20 Women's Super League.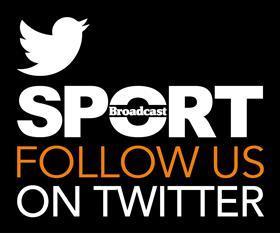 Featuring the return of players and coaching staff from the first series, the series will explore how the players juggle the on-pitch pressures and their lives outside the game.
Britain's Youngest Football Boss was the inaugural commission for Curious, the year-old production outfit from Dov Freedman and Charlie Russell. The two founders will again serve as exec producers.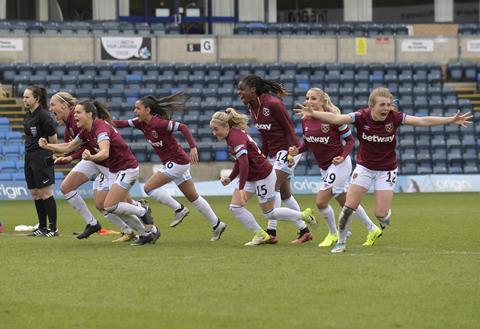 "Since we started this journey with West Ham WFC nearly 18 months ago, the interest in the women's game has just exploded, and we are thrilled that we are continuing to tell their story," Freedman said.
Squad Goals was commissioned by BBC3 controller Fiona Campbell and BBC commissioning executive Michael Jochnowitz.
"We're really happy that we are able to follow West Ham WFC for another season and continue tackling the multiple dynamics of a high-performance team," Campbell said.
"With great access to stories from inspirational young women across the series, it offers the perfect ingredients for what we're after at BBC3."