First hub opens in Madrid, with Leeds broadcast centre next to be connected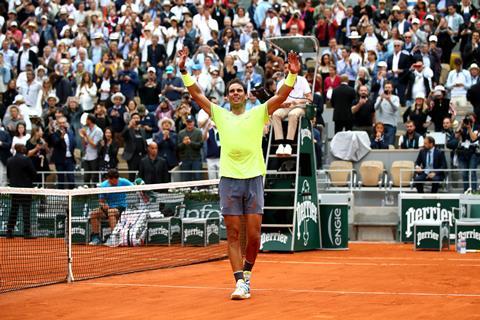 Sports streamer DAZN has launched its first virtual production facility.
The facility, which is based on NEP's production platform, makes a variety of production resources including live logging, editing, commentary, and graphic design accessible remotely from any location around the world, all housed in a virtual environment.
The first hub opens in Madrid with 12 virtual production suites. DAZN says it will enable it produce more localised content around its premium sports rights in Spain, including MotoGP, Premier League and Euroleague Basketball.
DAZN's broadcast centre in Leeds, which opened earlier this year, is next to be connected to the virtual production environment. The technology will later be rolled out across additional DAZN offices, enabling teams to access virtualised production from anywhere with internet connectivity.
Neil Colligan, chief operations officer at DAZN Group said: "It can take up to nine months to launch a physical production facility in a new territory, but with this technology, we can get remote production offices up and running at a speed that can match our rapid pace of growth."