John de Mol is to lead a brainstorming session with The Voice creatives from around the world in a bid to improve the singing format's live shows.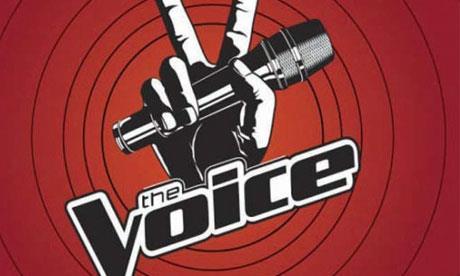 The two-day meeting is planned for late August or early September and will see execs from 20 countries, including the US, the UK, Germany and Holland, come together to discuss how to evolve the Talpa format.
De Mol was honest in his assessment of how the show had fared in the UK, saying both the blind auditions and the battle rounds had done brilliantly, but accepting the "simple conclusion" that the live shows "need to be improved".
And he is confident that the format tweaks that come out of the meeting will do exactly that.
"These are the best people in the industry, they know the show inside out, and they will share their experiences. A few have already suggested some changes and we'll come up with a some new things," he said.
Holland is likely to act as a test bed for the global format, with changes likely to be introduced for the next series in September. The focus, de Mol said, would be the live shows, where The Voice has "fewest differences to its rivals".
But the Big Brother creator is not planning to have variations on the format running in different countries.
"My experience is that you need to be strict in the technical parts of a format You can change the colour of the car in every country, but you don't change its engine," he said.
De Mol and Wall to Wall, the UK producer of the show, will also meet with the BBC for a post mortem. Scheduling is among the topics likely to be discussed, with de Mol suggesting The Voice may have aired a little too early in the evening.
But overall de Mol was very positive about what he called a "fantastic basis for series two".
"I would remind you that the X Factor started with an average a little over 5 million viewers. I get the feeling everybody wants create a picture that The Voice is flopping, and that's not fair. It feels like an empty attitude against the BBC," he said.
For more on de Mol and Talpa, see this week's Broadcast.