Broadcast Awards attendees vote for tense confrontation in cat-and-mouse thriller
The tense face-off in Eve's kitchen in BBC America drama Killing Eve was named the Timeline TV Moment of the Year at this year's Broadcast Awards.
Attendees at last night's event at London's Grosvenor House overwhelmingly voted for the scene - from episode five of Sid Gentle Films' eight-part thriller, shown here on BBC3 and BBC1 - from a shortlist of ten.
Coming in second place was the tense opening train scene of World Productions' BBC1 blockbuster Bodyguard, while third place went to Bob Mortimer's unlikely yarn involving rock star Chris Rea teaching him to crack an egg in a bath on an episode of Zeppotron's BBC1 panel game Would I Lie To You?.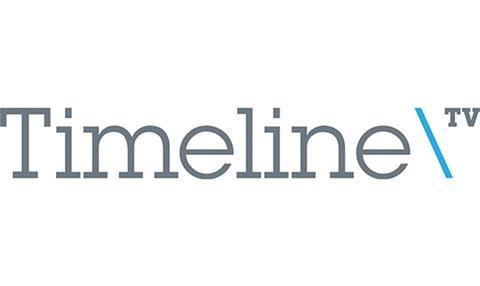 The trio were ahead of moments from shows such as Dave's Taskmaster, BBC1's Dynasties, Channel 4's 24 Hours in Police Custody and Channel 5's Michael Palin in North Korea.
Previously, the Timeline TV Moment of the Year has been won by BBC1's Planet Earth II and BBC World News.