Sid Gentle show, which has received 14 awards nominations, debuted in the US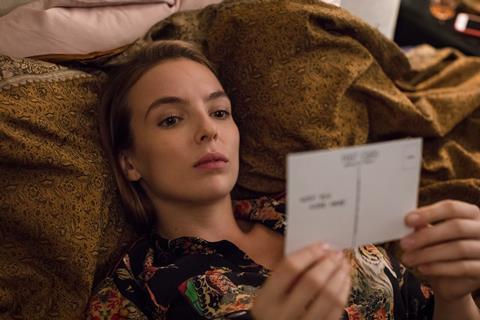 Killing Eve, which has picked up 5 nominations in this year's Bafta TV Awards, is not eligible under the usual entry criteria.
Bafta rules state that in order to qualify, entries must have had a 'worldwide premiere transmission in the UK' – but Sid Gentle's eight-part thriller debuted in the US in March, six months before it aired on the BBC.
It picked up five Bafta TV nominations and nine in the Bafta Craft Awards. For the latter, it is eligible under existing rules.
However a Bafta spokeswoman said that its TV committee has deemed the series eligible due to the "significant creative contribution from key talent on and off-screen residing in the UK".
She added that development and post-production had also taken place in the UK.
The drama has picked up Bafta nods for Phoebe Waller-Bridge's writing, while lead actresses Sandra Oh and Jodie Comer will go head-to-head in the actress category and it has received various off-screen nominations.
Comer also won best actor (female) at last week's RTS Awards, nominated alongside fellow lead Oh.