The Edit Store has completed a major upgrade of its London facility, replacing its original central storage with a new 24 terabyte Avid Unity storage area network and adding three Media Composers.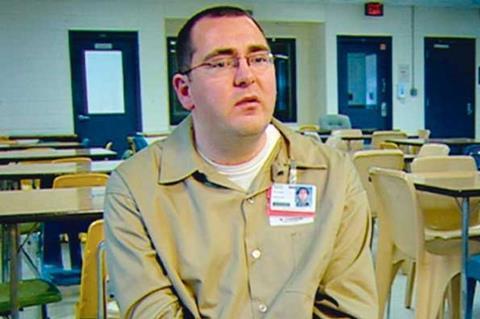 The new kit was supplied by reseller Root6 which will also provide site-wide support and remote diagnostics.
Originally founded in 1992 and based on Bayley Street in the Bloomsbury area of London, The Edit Store is an independently owned facility providing offline, online, grading and audio dubbing suites across two buildings.
Bucking the current industry downturn, the upgrade and expansion comes about following continued success with television clients.
Co-founder Chris Rodmell said: "While we pride ourselves in a high level of personal service, it's obviously important to give clients the advantages that new technology delivers, primarily in terms of time-saving and efficiency. A major new BBC contract will be the first to benefit from this new installation."
The Edit Store's grading suite is home to a Digital Vision Film Master system that will be integrated by Root6 within the Avid MXF workflow on the network.
The company has also purchased a Content Agent from Root6 Technology that will be used for general transcoding, distribution and DVD production duties.
Recent Edit Store credits include the BBC2 show Going Postal (pictured) for Blakeway Productions, Five's The Lion Cub from Harrods for Blink Films and the BBC Panorama special Baby P – The Whole Truth?