Object Matrix and EditShare have completed a technology tie-up that sees EditShare Flow integrated with the MatrixStore digital governance technology.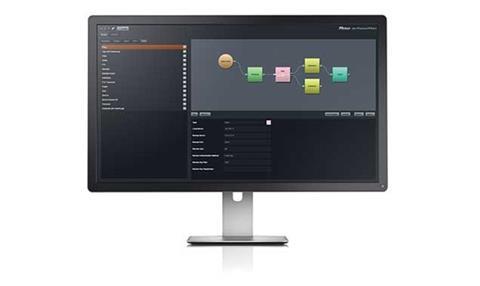 The development will allow users to more easily move content and relevant metadata between MatrixStore Vaults and the EditShare XStream EFS shared storage platforms, the two companies said.
EditShare Flow is used for production asset management.
"The industry is moving away from manual processes and silos of storage and towards automated workflows," said Nick Pearce, sales director at Object Matrix.
"Integrating [these products] ensures the market can benefit from adding security, audit and scale to production workflows."