EditShare has bought the technology behind the Geevs broadcast video servers and the Lightworks non-linear editing platform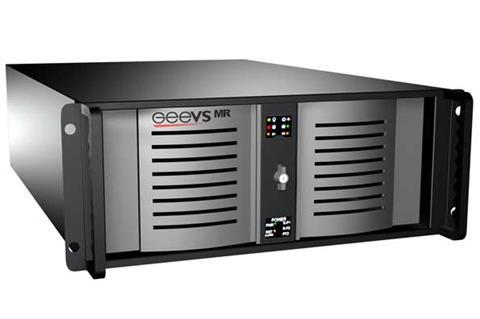 According to Editshare, the acquisition will provide customers with expanded options for building fully integrated, tapeless workflows.
Tara Montford, the managing director of EditShare EMEA said: "Acquiring this technology enables us to bring mature and proven technology into the EditShare Complete Collaboration product line very quickly. We are looking forward to integrating these new assets with EditShare technology; further advancing our workflow engineered solutions."
The previous developers and owners were Gee Broadcast Systems Ltd who appointed an administrator from B & C Associates on 27 August.
Geevs servers offer broadcasters, post-production facilities and content producers SD and HD multi-channel ingest, playout automation and file server management for large-scale deployments.
Lightworks, one of the original non-linear digital systems, is used by feature film and drama television editors.
Gee Broadcast Systems, based in Basingstoke, was founded in 1987 by Keith and Sarah Gee. It bought Lightworks UK in 2004.