Mipcom: A tearful Simon Cowell received tributes from David Cameron and Rupert Murdoch on Tuesday night as he collected Mipcom's Personality of the Year award.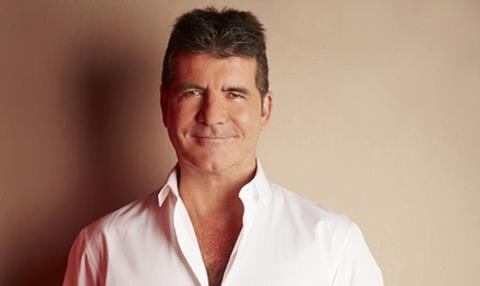 The Syco boss became emotional as he gave a short speech to accept the award, admitting that "I just wish my dad was here". People who know Cowell well said it was rare to see him react in such a manner.

Cowell received a video tribute from a raft of big names from both sides of the Atlantic.

As well as contributions from the likes of Richard Curtis, Oprah Winfrey and Harvey Weinstein, there were messages of support from Murdoch and the prime minister.

Curtis highlighted Cowell's impact on the Fox network in the US through American Idol and The X Factor, while Cameron praised his contribution to the British creative industry.

The prime minister said: "Simon, you may be known as TV's bad guy but for many decades you've been doing good; boosting Britain's creative industries, our economy and the world of film, music and TV.
"You may not have tact, but you have certainly got talent and this award is a fine recognition of all your achievements."
Cowell thanked FremantleMedia and the broadcasters he has worked with, paying particular tribute to ITV.

Ella Henderson, discovered on The X Factor two years ago, sung three songs during the glitzy Cannes event.

Those in attendance ranged from Sir Philip Green (who Cowell described as a mentor) to Morgan Spurlock and rock star Gene Simmons.

Industry figures to attend the event included Sony's Wayne Garvie, Warner Bros' Josh Berger, Fremantle's Cecile Frot-Coutaz and Richard Holloway, along with ITV's Elaine Bedell and Peter Fincham.