Regular gamers favour esports to traditional sports, survey shows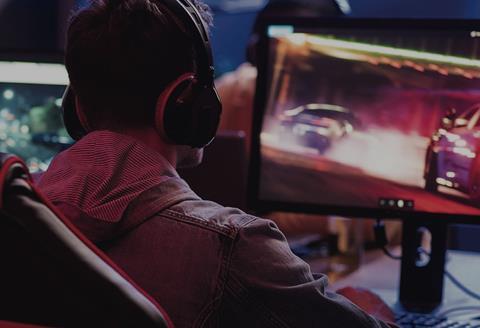 There's been a sharp increase in esports viewing, at the expense of traditional sports, according to a 'State of Online Gaming 2019' survey from Limelight Networks.
The survey is skewed in favour of those regularly engaged with game playing – all respondents have to play video games at least once a week – however the results show the trend in this demographic is to choose esports over conventional sports.
The report is based on responses from 4,500 adults who play video games at least once a week. Respondents are based in France, Germany, India, Italy, Japan, Singapore, South Korea, the UK, and the US.
The report shows 18-25s favoured esports over traditional sports, watching almost four hours of week of game playing online compared to just two hours 14-minutes of traditional sports broadcasts on TV.
For daily broadcast sports stories, covering sport production, distribution and tech innovation, visit Broadcast Sport and bookmark the Broadcast Sport homepage, http://www.broadcastnow.co.uk/sport
Furthermore, one in 10 gamers watch more than seven hours of online gaming each week.
Across all those surveyed, the average sports viewing time was still stacked in favour of conventional sports. A little over three hours a week was clocked up for broadcast sports, compared to around two-and-a-half hours watching esports.
However, those surveyed revealed they spent an extra 40 minutes a week watching people play games online compared to last year.
According to Limelight Networks, "The numbers suggest that sports rights holders may have a battle on their hands for eyeballs, especially if younger generations continue to show a preference for watching gamers online over sports stars."
The full State of Online Gaming 2019 report is available here.