The chief executive of the Belgian live slo-mo and playout server company EVS has left the company over a difference of opinion in how the company implements its long-term strategy.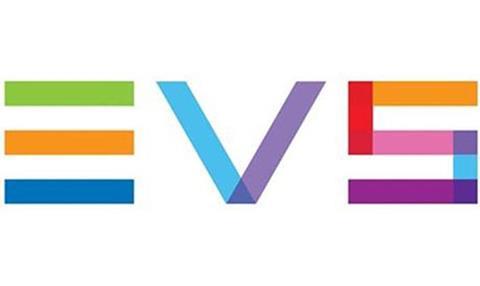 Joop Janssen agreed to the decision in a meeting with the company's board on 10 October. He has been with EVS for just over two years.
Board member Muriel De Lathouwer has been appointed as president of the executive committee on an interim basis, until a new chief executive is found. Janssen will remain available as an advisor during this period.
EVS kit is used widely throughout TV studios and outside broadcast facilities in the UK, particularly for live sport production.