The challenge for our medical doc series was spotlighting the fantastic work of NHS staff and the constant threats of violence and abuse they endure during nightshifts, says Jon Connerty
Production company Crackit Productions
Commissioner Sebastian Cardwell (Channel 5)
Length 6 x 45 minutes
TX 9pm, Monday 1 June 9pm C5
Executive producers Jon Connerty; Elaine Hackett
Director/producers Selina Lewis; Simon Bowyer
Story producer Laura Craig
Series producer Sam Ornbo
Post-house Run VT
The opening shot of every episode of A&E After Dark sees the sun going down over Hull Royal Infirmary, and as darkness descends on the city so the lights of the hospital brighten in contrast. The A&E department of every city in the UK is indeed a beacon at night to those in need of medical attention and other care.
The hospital documentary series market is a crowded one. Crackit Productions produces Channel 5's Casualty 24/7, which follows life at Barnsley A&E and already in its third series, regularly pulling in well over a million viewers.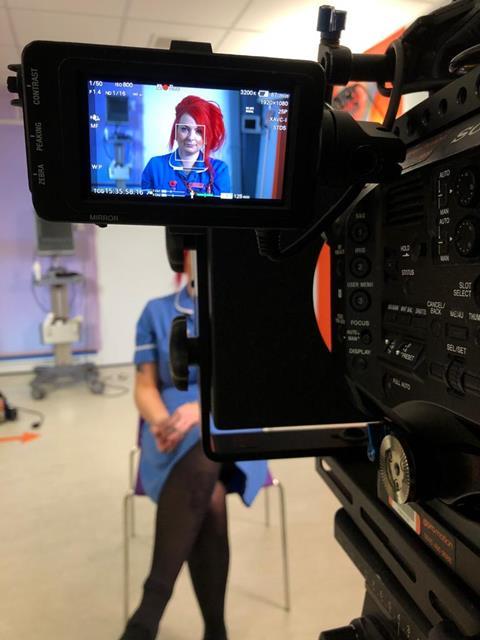 With A&E After Dark we wanted to focus in and explore what working life was like for the tens of thousands of NHS staff who work through the night in A&E departments serving their community, often under incredibly challenging conditions.
Our series was filmed in the months just prior to the Covid-19 pandemic, when aggression towards staff was one of the biggest problems in the NHS – as we return to a 'new normal', so will this problem return.
On 18 February, the government penned an open letter to the NHS writing: "There is far too much violence against NHS staff, and too much acceptance that it's part of the job."
Fifteen per cent of NHS staff have experienced physical violence from members of the public and patients in the past year. The reality behind that astonishing statistic is shocking to see on screen and we want this series to remind those in charge exactly what the working environment can be like for those we applaud every Thursday.
We spent two months filming in the department, and during that time we witnessed so much. As expected, we saw incredible doctors and nurses performing life-saving procedures and giving care above and beyond the call of duty.
Every night was by its nature unpredictable – cardiac patients, serious road traffic accident casualties, internal bleeding, stabbings, drug overdoses and drink-related admissions. We worked with the hospital under a set of strict protocols to cover an amazing range of stories.
The often-overstretched staff would treat every patient with courtesy and respect, but that same courtesy and respect was sometimes glaringly absent from a small minority of patients. How the staff coped with these patients, and how it impacted on the department is at the heart of the series.
"Every night was unpredictable – cardiac patients, serious road traffic accident casualties, internal bleeding, stabbings, drug overdoses and drink-related admissions"
The smooth running of almost every major A&E in the UK requires significant cooperation and coordination between medical staff, police and private security. We needed to get all official stakeholders involved with the nightshift to sign up to and consent to film if our editorial was to reflect fully the problems A&E departments endure.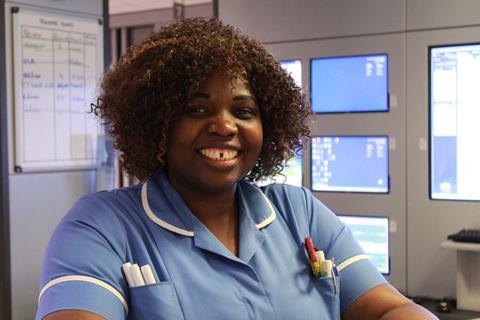 With that access successfully negotiated we were then able to film the experience of all those involved - whether medical, law enforcement or private security. It was vital that we did, as one consultant observes early on: "Sometimes it can feel like a police station in here."
When we met the senior figures at the Hull Trust, we were impressed by how open they were to showing to the public what it can be like to work in the NHS in 2020 – warts and all.
Some hospital documentaries would reasonably leave you with the impression that all patients accessing the A&E services were kind, polite and appreciative, but the reality across the UK is that a small minority of patients are causing a disproportionate amount of problems.
My tricks of the trade
Jon Connerty, executive producer
Spend time with staff before filming. Without their trust in us, any 'access' agreement with management is pretty meaningless. Our brilliant story producer was from Hull and it helped us hit the ground running.
Being sensitive to the needs of the patients is paramount.
A small team must be perfectly formed. Location filming can put working relationships to the test – when building a team, balancing the personalities is key.
Give praise – not to the Lord, but to the team. Challenging budgets only work thanks to the hard work of those on the ground – say thank you, often.
Disruption on the nightshift has become a hazard of the job for the doctors and nurses we so enthusiastically and rightfully applaud each week.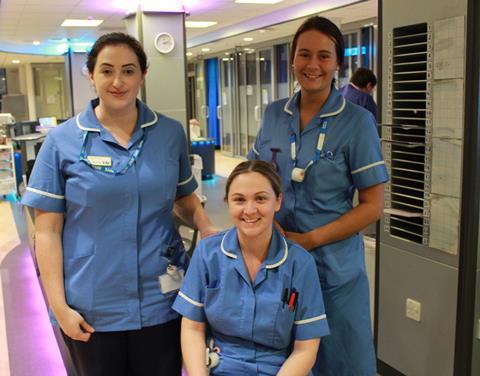 Statistically, Hull is one of the most successful trusts in the country at dealing with the issue and they do everything they can to make the work environment pleasant and safe for staff and patients, but even with all those efforts we witnessed just how challenging and draining on resources problem patients are.
We discovered that more often than not the staff perform incredible feats of medical care to a backdrop of noise and aggression from patients under the influence of drugs and alcohol or in police custody and are not afraid to shout about it.
So on a challenging budget, our core team of two shooting PDs, two APs and a producer worked tirelessly through numerous evenings to capture staff saving lives, supporting those with mental health issues and caring for the vulnerable and old – giving everyone the kind of care that is at the heart of the NHS ethos.
That they did this while putting up with so much aggravation should make us all bang our pans a little harder on Thursday nights.
JUGGLING THE BUDGET TO GET THE MOST FROM THE SHOOT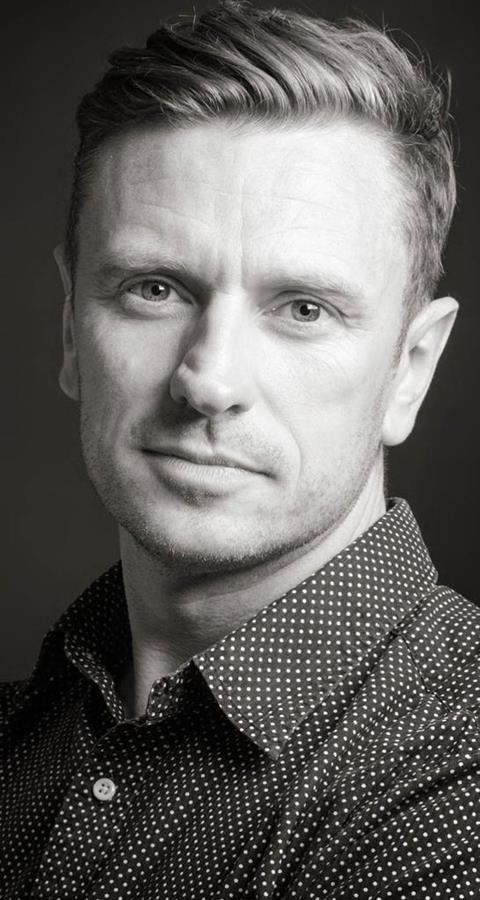 Sam Ornbo
Series producer
When I came on board A&E After Dark, the access to Hull Royal Infirmary had been secured, which was incredibly exciting. However, the biggest challenge lay ahead.
We wanted to produce a series that looked high end, while delivering compelling and legally compliant content.
My first port of call was finding our two directors. I wanted people that had medical and blue light experience, but I also wanted them to shoot beautifully, and they had to be the right character – six weeks of night shifts in Hull would not allow for any team difficulties.
Thankfully, we secured two fantastic directors, who I knew would deliver.
The next step was kit. To get the best out of the directors, we needed decent cameras and lenses, but we were conscious of the budget.
Both wanted FS7s and either prime or cine lenses. Our budget allowed for standard Canon lenses that most productions have these days.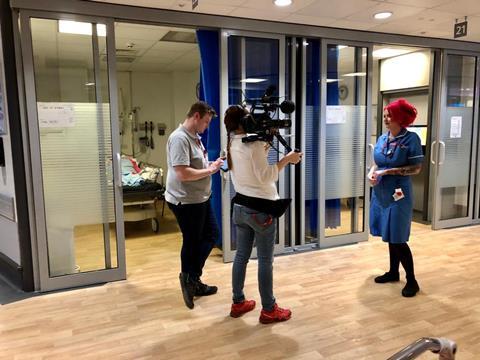 We took the decision to move money from the edit budget, by having me cover the first week of the offline. We could then afford to use Fujinon cine lenses for the main actuality, and prime lenses for master interviews.
I also wanted the directors to go into the edit. There was no time for edit producers to catch up on material and search for footage. If an editor wanted a particular shot, our directors knew where to find it. They could also keep in touch with contributors who they filmed with.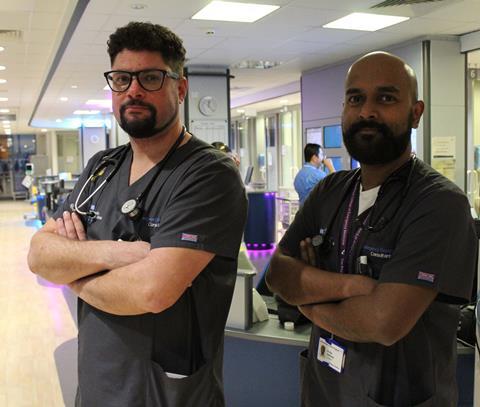 The compliance side of any hospital series is vitally important, but even more so with this series, as we had plenty of police involvement in many of the cases.
Road traffic collisions, assaults, stabbings and domestic violence are commonplace in every A&E night shift across the country, so we had to be confident that broadcasting any of the stories would not leave us in contempt of court.
We wrote a substantial filming protocol which would give us the best chance of being compliant and we used the RIMMS digital release system to help the team in getting over 1,500 consents.