Our one-off doc for W is a raw but sensitive examination of an experience many refuse to address, says Lucy Rogers
Myleene Klass: Miscarriage & Me, W

Production company Hall of Mirrors
Commissioner Hilary Rosen (UKTV)
Length 1 x 60 minutes
TX 9pm, Thursday 14 October
Executive producer Tim Green
Producer/director Lucy Rogers
Line producer Eirlys Bellin
Development executive Scott Dewey
Head of production Jill Jones
Post-house Gorilla
When you walk into a busy room, it's likely that many of those in it would have either experienced a miscarriage or know someone who has. At least 20,000 are thought to happen every month in the UK. Despite that, it's still something that many people find difficult to talk about. We wanted to help that.
From the moment I first saw the taster tape the team made, it was clear that Myleene Klass was the right person to make this film. Tragically, she has suffered four miscarriages. The experience is still raw, but her bravery and commitment to try and smash a taboo that's left women and families suffering in silence shone through.
Myleene knew this would be a challenge. The process would involve reliving incredibly painful memories that she had locked away. It was important that she felt she could trust us to tell her story in the right way.
We made a point of being open, honest and collaborative throughout the process, which Myleene returned in spades, giving us a personal and emotional insight into her experience. She allowed us to film with those closest to her. This included her aunt, who had kept her own miscarriage a secret from most of those around her for nearly 40 years. In one powerful scene Myleene and her fiancé Sim open-up to each other for the first time about their losses.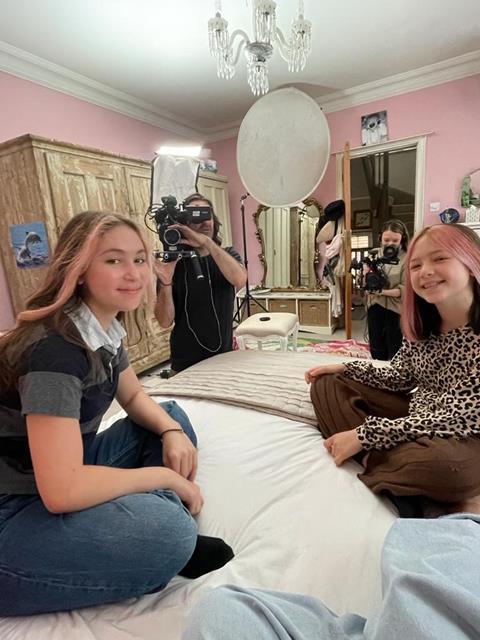 Myleene also took the decision to include her daughters in the film. She has always armed them with information in an age-appropriate way and wants them to feel comfortable talking about this subject. Many of those who experience miscarriage feel there is a real lack of education around it and she wants the next generation to be prepared – as she would say, turning pain into power.
Searching for contributors
Every woman's experience of miscarriage is unique, and we wanted to make sure we reflected this in the film, by hearing from others. What became clear when making the programme is that there is an amazing community of women, supporting each other through miscarriage with things like podcasts, support groups and online forums.
We reached out to many of them as we searched for contributors. Building relationships took time and trust. This is a very difficult subject to talk about and we were asking them to lay bare their hurt and loss. However, many did so, with selfless courage – to help others. I'm so grateful to all of them for being brave enough to do this.
Making this film during a pandemic did come with its challenges, but for once the weather was on our side, allowing us to make use of beautiful gardens and countryside. Filming with Myleene's family at home, also meant that we were often with those in her 'bubble', giving us a lot more freedom.
My tricks of the trade – Lucy Rogers, director
Do your research. I spent many hours reading, listening and immersing myself in this subject to ensure that I was properly informed when speaking to people who had experienced miscarriage.
Look after people. During my career, I've worked on sensitive content, with people who have been through very traumatic experiences. We have a real responsibility to look after contributors who are brave enough to share their experiences. Making them feel properly supported creates a better atmosphere and helps them open up.
Find the best team for the job. This subject required sensitivity, maturity and someone who was able to keep smiling when things got tough. It was a blessing to have a brilliant line producer, Eirlys Bellin, and wonderful DOPs on location, who kept everyone going and ensured that things ran smoothly.
The days were long, and it was difficult content, but Myleene has incredible strength and the ability to, as she would say, crack on. She also has a wonderful fiancée, who would appear with ice cream or cold cans of diet coke for us all at just the right moment.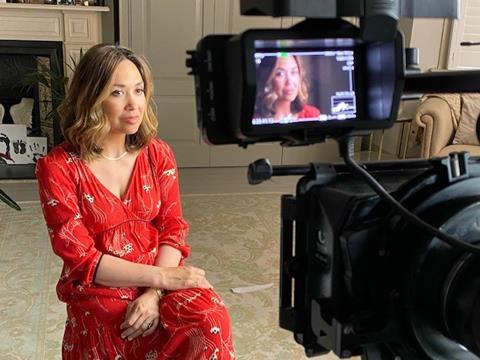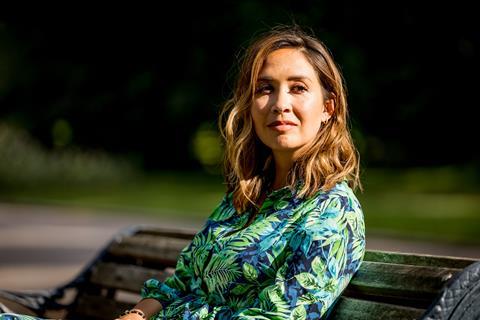 As is so often the case, the biggest challenge was trying to fit this film into 45 minutes. So many courageous women had been willing to share their stories with us, with each as important as the next. There were some tough decisions to make, but I hope we have done them, and the subject matter justice.
When it came to the budget, we had a small team, often with only two or three of us on location, but that worked well; it had to be an intimate, safe space during filming.
Although I was often shooting, our understanding head of production, Jill Jones, also found money in the budget to allow for fantastic DoPs, which meant I could focus on the content and our duty of care to our contributors.
This was a team effort, and we all felt a real responsibility to get this right for Myleene and the other incredible women and men who agreed to take part. I really hope this film starts a much wider conversation and that we've gone some way to breaking the taboo around miscarriage.
Sensitively developing a talent-led doc
Tim Green
Executive producer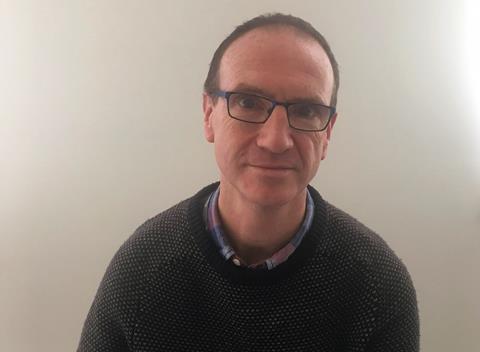 It's hard to believe this project began all the way back in December of 2020 when we knocked on Myleene's front door and were taken into the house by her partner, Sim.
Our development executive, Scott Dewey, had been occupying the thankless and grinding job of developing ideas. For several years, he had wanted to pitch a film about miscarriage after witnessing a friend go through this heart-breaking experience and he had been looking for the right person to front it when he came across a recent Instagram post by Myleene Klass.
It read: 'On national baby-loss-miscarriage day. I am Mama to 7 babies, Ava, Hero, Apollo and 4 little stars in the sky. I know after my own MC's how I scoured the internet for stories similar to mine for peace, reassurance. I hope this helps even one lost soul.'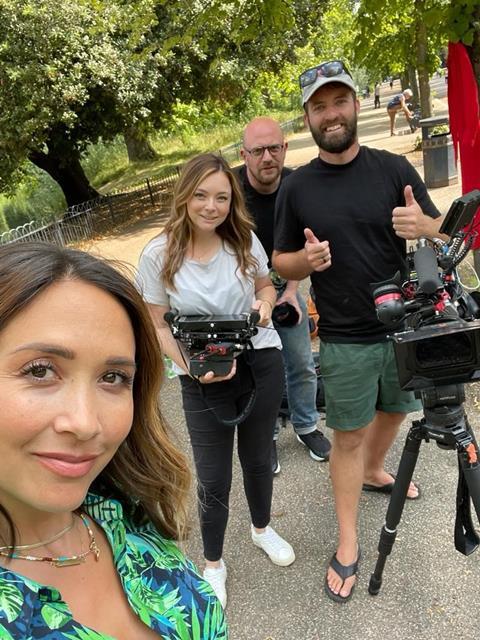 He called her and now Scott and I were lugging an uncomfortable amount of gear, and a page of equally uncomfortable questions, into the house.
Myleene hadn't spoken much about miscarriage. As she says at the beginning of the film, "I couldn't say the word." She sat on a sofa and we started talking. Immediately she went to the heart of the subject, describing her own experience and the loneliness and isolation she felt going through it.
I knew Myleene Klass as a cross-over artist, a pianist and a pop musician. I remember her in I'm a Celebrity, Get Me Out of Here!. I figured we might reasonably expect her to be guarded and protective of her image. Instead, she told an extraordinary, personal story, crying, pausing, but never avoiding a question.
She was, above all else, completely honest.
Now I know her better, I think it is her honesty and the unguarded frankness that makes Myleene Klass a truly exceptional communicator, and actually, a truly exceptional person.
Frankness shone through the taster tape we shot that day and underpinned the resulting film.
For Hilary Rosen at UKTV, this was an unusual, brave commission, but one, that clearly, came straight from the heart.