We wanted to take our contributors out of their comfort zone and give them fresh insight – but first we had to gain their trust, says Lucie Kon
Production company Lion Television
Commissioners Tom McDonald; Fatima Salaria; Patrick Holland
Executive producers Nick Catliff; Lisa Edwards
Series producer/director Lucie Kon
Length 2 x 60 minutes
TX 9pm, Tuesday, 4 September, BBC2
Post houses Lion in-house (offline and online); Rapid (sound); Liquid (gfx)
We wanted to make a series that would demonstrate how diverse British Jews are – and to do it through the eyes of the Jewish community.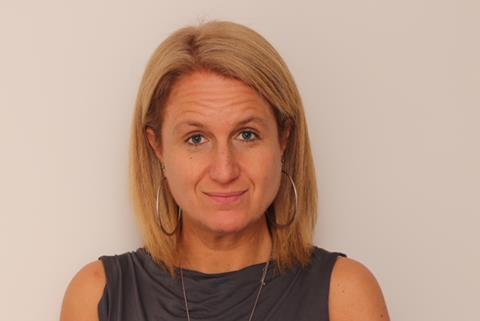 The idea was to get British Jews to explore the challenges they face, getting to grips with everything from anti-Semitism to how they relate to, and are affected by, events in Israel.
We decided to take a small group on an immersive journey, first to Manchester, home to the largest Jewish community outside of London, and then to Israel and the occupied West Bank.
We wanted contributors who would be happy to be taken out of their comfort zone – showing them places and introducing them to people they might think they knew all about, but who might surprise them, forcing them to question long-held views.
We wanted them to engage with people some of them might see as their fiercest opponents. We hoped that by meeting each other, everyone would gain fresh insight. And we wanted to find out if this insight would make some of the group think differently about being British and Jewish and how they relate to Israel.
Our first challenge was to find a group of people who would come on the journey with us and would feel comfortable speaking in front of the cameras. We had to gain their trust – let them know we were determined to portray fairly what it means to be a British Jew. As a proud Jew myself, I was really keen to make sure people knew there was no hidden agenda.
Overcoming suspicion
Perhaps the hardest to cast were the most religious and the most politically active. Many Orthodox Jews don't watch television and some are suspicious of the media. Similarly, those who had spoken out against the government of Israel were also sceptical.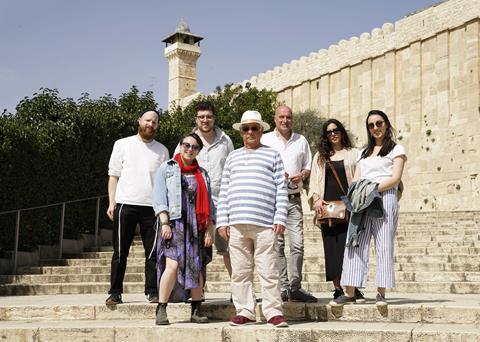 After months of searching, we had found our eight. Now we had to come up with an itinerary for them. We had a team of five consultants on the series and took advice from several organisations.
Setting things up in Manchester was relatively straightforward. We found a kosher hotel in the heart of Manchester's Orthodox Jewish community, whose owners were happy to host our contributors and cameras, and a small team of three producers embedded themselves in the city to work out our group's itinerary.
Less helpful was the 'Beast from the East', which arrived two days into filming. It didn't just make working conditions difficult, it also meant we had to think on our feet when some of the things we planned to do were abandoned because of the wind and snow. Cast and crew rallied. It was exhausting, but with teamwork we were able to navigate every challenge.
Setting things up in Israel was more complicated. Not only did we need to find a base that could host our 30-strong cast and crew, but we also needed to plan a journey for them that would involve meeting Israelis and Palestinians.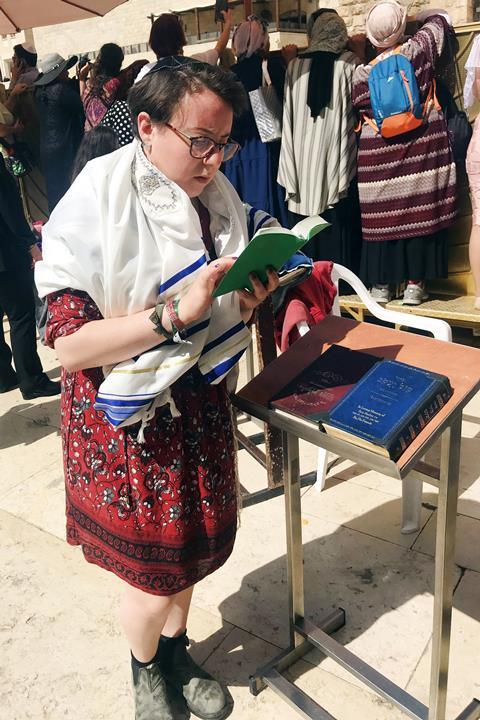 We had significant expertise on the production team, but we didn't have the resources to spend months in Israel during pre-production. So we decided to set things up remotely by teaming up with several fixers on the ground – both Israelis and Palestinians.
Two weeks before filming started, three of our team went to Israel to go through the itinerary, meeting everyone we would be filming with and looking at every location we would be shooting in.
The plan for our final activity, one I had been really keen to do from the outset, was to climb a mountain in Israel's south, Masada. Watching the sunrise at the top is a Jewish rite of passage and I wanted our group to have that experience.
Of course, this meant our advance party had to climb Masada during their recce, and work out how we would get our cameras and a jib to the top in time to film the sun rising.
Complex territory
Back home after filming, our challenge was to edit the many hours of material we had into two hourlong films – all while the story of anti-Semitism in Britain was creeping up the news agenda. This is complex and nuanced territory, so we needed a device to help unpack it.
We decided to create graphics packages to provide context and to explain the geography, history and politics behind some of the many debates our contributors had.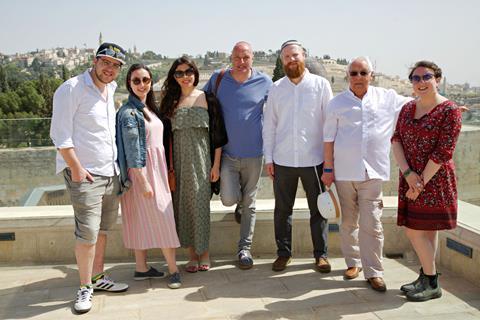 The graphics add a visually distinctive and arresting layer to the finished films – and deliver huge amounts of insight for those who know little or nothing about the history of the ongoing conflict in Israel.
For everyone involved, from the contributors to those they met and the many people working on the production, this has been a really powerful project.
I hope that whatever perspective viewers come at it from, they will come away with the realisation that the British Jewish community, while thriving, has a host of challenges to grapple with on a daily basis.
Solving them won't be easy, not least because, as one of our contributors – Sylvia, the grandmother of the group – says in programme one: "Everybody thinks they are right; that's because they are all Jewish".