Boutique post house Fifty Fifty Post Production has bought a new Halo router and completed an around the clock transfer job for North One Television to aid coverage of The Isle of Man TT race.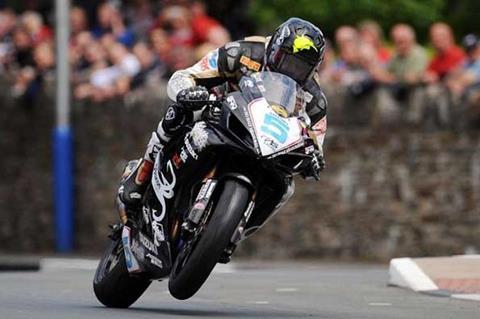 Working on both the UK and International transmission the motor sport project involved transferring footage from Sony XDCam discs to HDcam and making safety copies on XDcam.
The D'Arblay Street company has also purchased an HD Halo matrix from Snell (formerly Pro-Bel) in an expansion of its HD duplication and post production services.
The kit is complimented with the purchase of additional HD monitors, a scope and a legaliser.
Joint managing director Tim Whitehead said: "We have worked with North One Television for a number of years and were therefore keen to provide HD transfer facilities in addition to the SD facilities we have always offered, with customers upgrading to HD we have had to have had the technology in place to meet the demand"
The Halo supports HD, SDI and ASI switching. It addresses a wide range of digital routing requirements with a special focus on redundancy switching in digital cable and satellite applications.