'Safe space' offers group and one-on-one chats along with self-help courses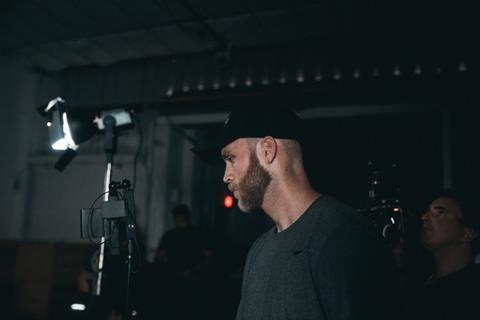 The Film & TV Charity has launched a 'safe space' online community for TV and film industry professionals to seeking mental health support amid the coronavirus crisis.
Tying in with Mental Health Awareness Week 2020, the online community is designed to help people to express thoughts and concerns anonymously.
As well as receiving support in group or one-to-one chats, users will be able to access guided self-help courses on managing mental health problems and use self-assessment tools.
The move is part of the charity's acceleration of its Whole Picture programme, which was launched after alarming research found that one-in-two TV sector employees/freelancers had considered suicide, while almost 90% had experienced a mental health problem.
Film & TV Charity chief executive Alex Pumfrey said: "Mental Health Awareness Week is an opportunity to reflect on the mental wellbeing of a brilliant, successful and creative community that's having to cope with the toughest challenges imaginable.
"This online community will provide a much-needed resource for those who feel left out and isolated, and aren't able to turn to company structures for help."
The charity has also been focusing on helping those hit hardest financially by the crisis.
Its broadcaster-backed Emergency Relief Fund has now paid out £3 million to 2,000 applicants via grants of between £500 and £2,500 depending on need.
Meanwhile, its long-established Hardship Fund has distributed a further £140,000 of grants up to £500 to around 400 people.