New York's Final Frame Post is opening a boutique grading facility in London fronted by colourist Kevin Shaw, the former technology and restoration lead at BBC Studios and Post Production (BBC S&PP).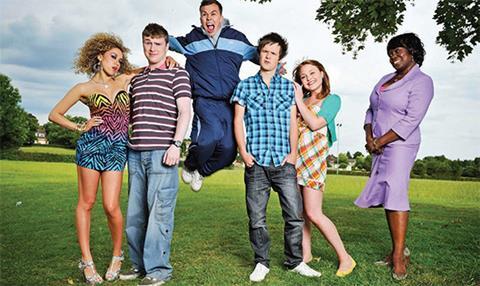 Final Frame London will be based on Henrietta Street, off Covent Garden, and will provide colour grading and restoration services for TV, commercials, independent fi lm and pop promos. It will aim to work with local UK producers and also provide Final Frame's US customers with grading services when they shoot in Europe.
Shaw will head the facility as senior colourist, working alongside fellow colourist Susumu Asano, formerly a Nucoda specialist at Digital Vision, and director of fi lm services Simon Marbook, who most recently worked at Cinelab London.
Final Frame London will consist of three grading suites, each with a Digital Vision Nucoda system, plus a Digital Vision Golden Eye scanner. A Barco projector will be used for screenings and client viewing, while a Dolby PRM (Professional Reference Monitor) will allow for High Dynamic Range work.
"Those [new companies that can be successful] are full of passionate individuals who love what they do and do it really well," he said. "Final Frame fits into that category. As lots of its customers increasingly work in Europe, it made sense for it to expand here.
"The backing is there, the equipment is there and the location is brilliant."
In addition to BBC S&PP, Shaw has worked for Tele-Cine, SVC and Rushes, as well as DaVinci Systems. His TV credits include BBC3 comedy Coming Of Age plus restoration and remastering work on the BBC's Life On Earth and Trials Of Life. Final Frame London opens next week.