Soho-based visual effects software developer The Foundry will head to IBC on the back of huge London sales of its Nuke compositing software.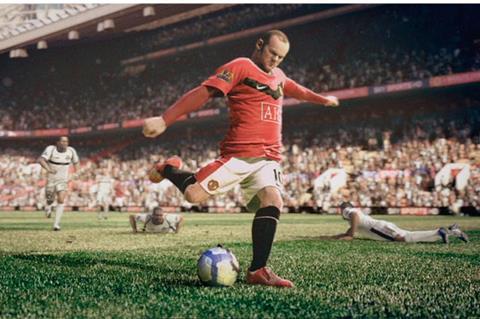 Nuke licences have been purchased by 14 post-production, commercials and animation companies in recent weeks, including The Mill, which has upped its number of seats from two to 28, and start-up company Mobius, which has bought 20.
Other post companies to have plumped for Nuke are Cinesite, Lipsync, Envy, Rushes, Absolute Post, Unit, This Little Fish, Glassworks and Realise. Production firms Passion Pictures and Nexus Productions, plus ad agency Abbott Mead Vickers have also chosen it.
The sales come as many studios look for alternative ways of doing digital visual effects work, following Apple's decision to discontinue its Shake software.
The Mill Nuke compositor Darren Christie said: "We purchased Nuke as a suitable replacement for Shake. It is my compositing application of choice now, and has even turned a few heads in our Flame department."
Mill TV used Nuke on Doctor Who and Merlin for the BBC, while Mill Studio has deployed it on ads for ITV and Nike and on the opening title sequence for Sky Sports' Premier League coverage.