The date for the closure of Fountain Studios has been confirmed, with the next series of The X Factor set to be the last show to shoot at the facility.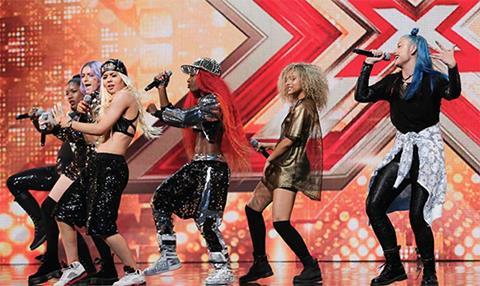 The Wembley studio, which has also housed Britain's Got Talent and The Cube, was sold by owner Avesco to a property development firm in February for £16m.
At the time, a five-year lease was agreed for use of the studios, with a six-month notice period.
The new landlord has now triggered that notice period and Fountain Studios will close on 28 February 2017.
Fountain Studios managing director Mariana Spater told Broadcast: "We are taking bookings until the end of December this year. The X Factor will be our last hurrah this autumn and is a fitting way to bow out."
A consultation process with Fountain employees is currently underway with some 40 staff at risk from redundancy.
At the time of the sale, Avesco chairman Richard Murray said the "physical constraints of the Wembley site have limited Fountain's ability to grow while at the same time property values in Wembley have increased substantially".
Fountain Studios has two 6,500 sq ft studios which can be converted into one studio of 13,000 sq ft.