The contents of Fountain Studios, including cameras, sound desks and dressing room furniture will be sold at auction early next year.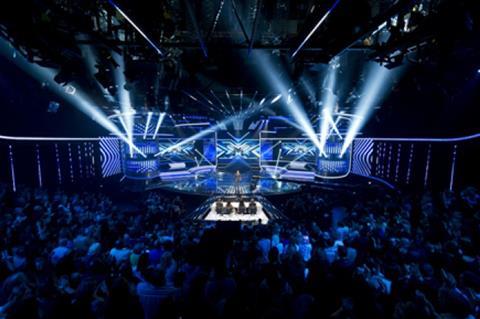 Fountain Studios will close in February following the sale of the Wembley site to property developers earlier this year.
Among the broadcast equipment for sale are Sony HDC cameras, pedestals along with control units and pan and tilt heads, vision mixers, sound desks and microphones, lighting desks and a large quantity of hoists and pantographs.
A selection of scenery and drapes, dressing room furniture, a wind machine and a smoke machine will also come under the hammer.
The sale is being organised by auctioneers Charterfields. A viewing day will take place on 1 February. The online sale will take place 30 January to 7 February.