Pay rates sit atop agenda
Broadcasting union Bectu has launched a podcasting branch to tackle insecure work, low pay and one-sided contracts.
The group's agenda will be topped by the need to write up a rates guidance document, setting out standard pay practice in the space.
Outside of pay, Bectu also hopes to address contracts, IP-protection and diversity.
A leadership team for the branch will be elected at the forthcoming Bectu AGM, with figures from the wider union remaining on hand to provide organisational support and advice.
Podcast producers Lily Ames and Sarah Myles came to Bectu with the idea.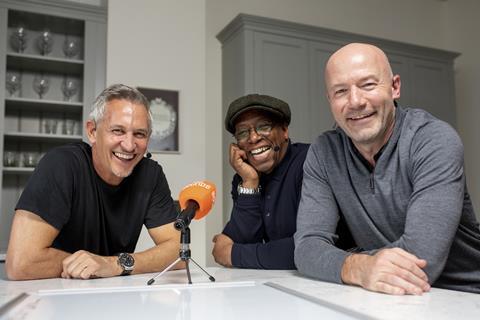 Ames is responsible for setting up the UK Audio Network, which launched in 2017 as a conglomerate of audio producers, commissioners and editors.
Myles has also established a podcasting group called Rise and Shine, a blog that provides free monthly workshops and training.
A recent Rise and Shine survey unearthed concerns around pay rates, along with issues such as bullying and harassment, intern rights, fair hiring and company transparency, all of which the Bectu branch hopes to tackle in the long term.
In 2018, the UK Audio Network surveyed audio producer's rates, which found that a freelancer with up to three years experience earns an average of £161 a day.