Damning report from Share My Telly Job records some staff working near-100 hour weeks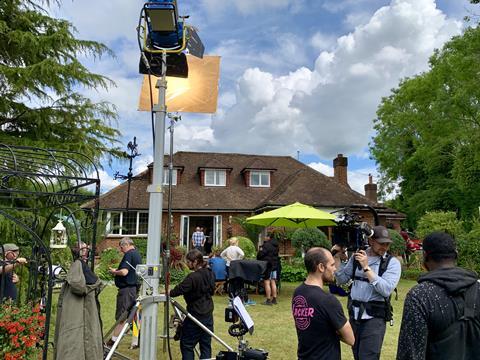 Freelancers in the UK TV industry work 16 hours more per week than the average worker, according to an explosive report from Share My Telly Job (SMTJ).
The pilot, which was funded by the University of York's Screen Industries Growth Network, studied TV freelancer working hours for the four weeks to 5 October found these working weeks to be at 53.2 hours, compared to an average 37.2 for the general working population.
In reality, this accounts for two more additional days per week at work.
Four of the 77 respondents reported working more than 90 hours per week, with one stating they had worked 95, which would mean a freelancer working for almost 20 hours per day if they weren't doing their job on the weekend.
Other disturbing findings from the pilot included more than one-quarter (27%) of respondents saying they work plus-70 hour weeks, 62% working more than their contracted hours and 38% missing daily lunch breaks.
Michelle Reynolds, SMTJ co-director and head of operations, said "excessive unpaid hours" are the reason the industry struggles to retain diverse talent, including disabled people, caring responsibilities and those from lower socio-economic backgrounds.
"It is no surprise that the main contributing factor to the mental health crisis in our workforce is overwork," she added.
SMTJ and Bectu tied in August to launch an academic research initiative scrutinising freelancer working hours, with a larger project set to follow the pilot in 2021.
They hope to eventually spotlight how workers are impacted by excessive working hours based on their role, gender, region, ethnicity and socio-economic background.
Data could also be used to inform diversity and inclusion polices and identify best practice across the industry.
The study was produced with Dr Rowan Aust at the University of Huddersfield, Dr Jon Swords and Dr Anna Ozinek from the University of York.